After the weekend's leaked images, McLaren has officially taken the wraps off the new McLaren 650S. This is the company's new supercar ready to sit between the 12C and the showroom-topping P1.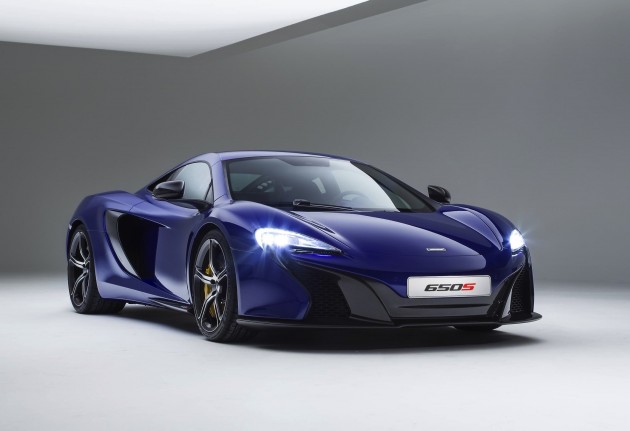 As previously reported, the 650S is based on the 12C. It is vastly different though in a variety of areas. The suspension, transmission, aero, driving dynamics and engagement have all been optimised to provide the ultimate driver's car on the road and track, according to McLaren.
The 12C will continue on sale and McLaren has confirmed the 650S is faster and more dynamic. Specific performance figures are yet to be announced.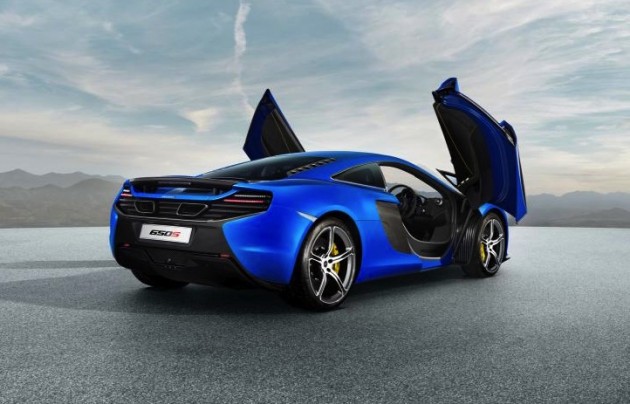 It comes with a revised version of the company's 3.8-litre twin-turbo V8 producing 478kW (650PS), matched up to a dual-clutch auto transmission with rear-whee drive.
As you can see, the 650 'Sport' takes on a similar design theme as the P1, with an integrated front splitter, angular headlights and exposed intakes, special door blades behind the front wheels to guide airflow, with a tweaked rear end. As a result, the 650S shares the same aero efficiency as the 12C only it can generate up to 24 per cent more downforce at speed.
To ensure the handling is up to scratch, McLaren has fit a unique ProActive Chassis Control system with Normal, Sport, and Track handling modes. The settings also configure the powertrain, accordingly.
The 650S will be available as a Coupe or Spider later this year. Prices are yet to be announced.