Queensland motorists will be faced with tightening speed limit tolerances next month, meaning fines could be dished out to drivers only just exceeding the limit. In addition, 4000 speed camera locations will be published online from July 1 in a bid to reduce the number of speeding drivers and the road toll.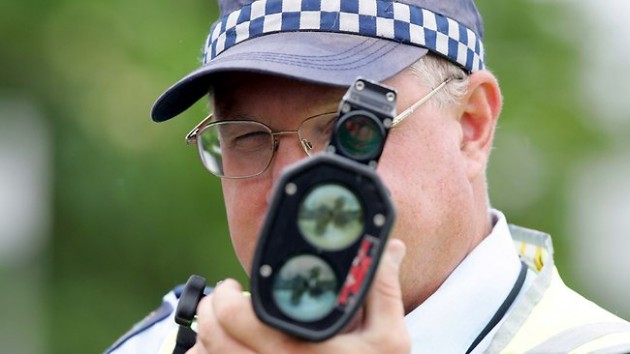 Police Commissioner Ian Stewart announced the changes, saying, "We need to take a stand as the road toll is unacceptably high".
The exact tolerance which will be given hasn't been revealed, however, Mr Stewart said the changes would be incremental, also taking into account the road tolls of the area and driver compliance.
Although it could be seen as an obvious way of raising revenue, Mr Stewart says he hopes not to see an increase in issued tickets.
"We hope we won't issue one extra ticket as a result of reducing the tolerance level.

"The tolerance levels that Queenslanders have enjoyed for a number of years have actually been probably the most liberal in Australia. Our job is to reduce road trauma."
The state's road toll has been increasing over the last few years, with the current toll standing at 138. The count is 16 higher than the same period last year, and 30 higher than the stats in 2010.
The locations of the approved speed camera sites, including hidden and fixed, will be published on the Queensland Police government website from July 1.