French company PSA Groupe, which consists of Peugeot and Citroen, seems to be on something of an acquisition spree at the moment. Rumours abound the company may procure Opel from General Motors in coming days (which could have implications down the track for the next Commodore), while the latest mail suggests that they are looking to penetrate the Indian market with the purchase of the naming rights to 'Ambassador.'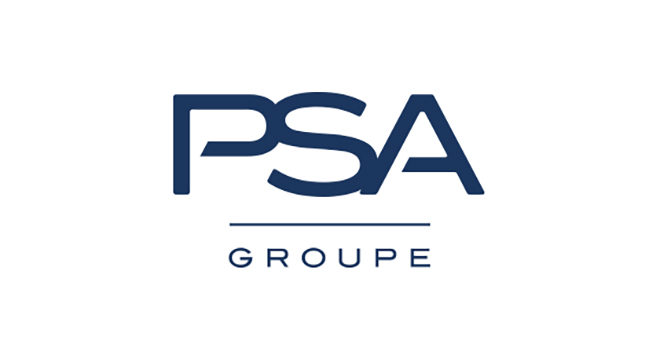 The Hindustan Ambassador was an Indian-built Morris Oxford that survived from 1958-2014 almost unchanged. It was ubiquitous and commonly used as a taxi, much like the London black cab or the Ford Falcon in Australia.
Over the years the Amby was modernised with Isuzu engines and a more contemporary interior, but ostensibly remained the same. Over the years it was supplanted by small city runabouts such as the Maruti Suzuki Alto 800 and Tata Nano.
The mail is that PSA is looking to establish a new brand at the entry level side of the market, like Nissan has with Datsun. The familiarity of Ambassador would give them a head start.
Whether or not PSA will have any reference to the Hindustan Ambassador that is an icon of Indian roads, or apply the badge to an anonymous runabout remains to be seen. PSA released a statement, saying:
"Since 2012, General Motors and PSA Group have been implementing an Alliance covering, to date, three projects in Europe and generating substantial synergies for the two groups.

"Within this framework, General Motors and PSA Group regularly examine additional expansion and cooperation possibilities, as well. PSA Group confirms that, together with General Motors, it is exploring numerous strategic initiatives aiming at improving its profitability and operational efficiency, including a potential acquisition of Opel."