Financial analysts in the US are predicting Porsche will reach its annual sales goal of 200,000 vehicles around four years ahead of schedule. Much of the increase in sales are expected to come from the upcoming Porsche Macan small SUV.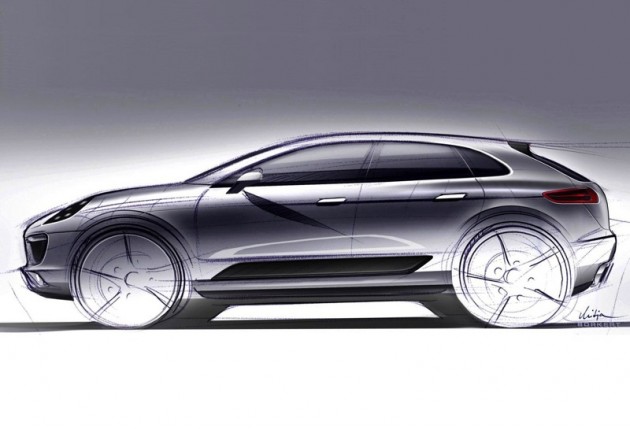 The Porsche Macan will be an entirely new model for Porsche as it expands its current one-SUV showroom range. With the Cayenne being the company's most popular vehicle at the moment, the crown is tipped to be handed over to the Macan by next year.
If the Macan does indeed become the best-seller, it means Porsche could very well top its 200,000 goal. Last year, Porsche delivered 141,075 vehicles around the world, of which 74,763 were Cayenne SUVs. With the additional sales of the Macan, the figure could easily tip over the goal.
Now that Porsche is owned by Volkswagen Group, the Macan is thought to be one of Porsche's biggest contributions to VW Group and its global sales goal of 10 million units by 2018. The group includes brands such as Audi and Skoda, as well as high-end brands like Lamborghini and Bugatti.
The Porsche brand is easily the most profitable of the mainstream brands. During the first half of this year, the company profited 1.3 billion euros from around 78,000 vehicle sales. By contrast, the Volkswagen brand itself profited 1.5 billion euros only it had to sell 2.4 million vehicles.
The Porsche Macan is scheduled to go into production in December this year, before hitting showrooms early in 2014. It's likely to be the cheapest model in the showroom, which would further boost its popularity.
Specific variants and specifications are set to be revealed at the Los Angeles Auto Show in November.