Volvo's tuning arm Polestar will be spun off into its own brand with a line of dedicated electric vehicles not wearing the Volvo badge.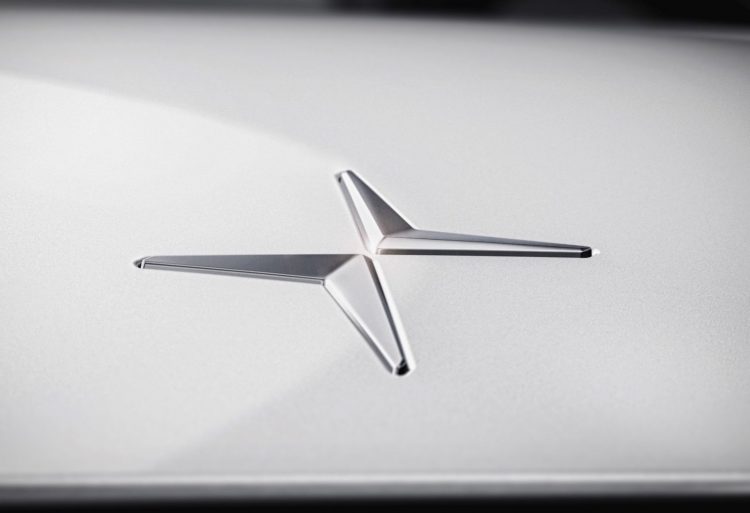 A new logo will be used (above), which is a stylised X consisting of two inverted chevrons to denote the Polestar models. Volvo said, in a statement:
"Polestar will enjoy specific technological and engineering synergies with Volvo Cars and benefit from significant economies of scale as a result of its connection to Volvo. These synergies will allow it to design, develop and build world beating electrified high performance cars."
Because donor brand Volvo has switched to hybrid propulsion for its higher-powered cars, this means Polestar can not only be considered a rival to the likes of BMW M Division, Mercedes-AMG and Audi RS, but also BMW's i-branded cars and Mercedes upcoming EQ range.
Thomas Ingenlath, incoming Polestar CEO, said: "I am really excited to take up the challenge of establishing this exciting brand, developing a fabulous portfolio of bespoke products and channelling the passion we have throughout the Polestar team. The next chapter in Polestar's history is just beginning."
Volvo's parent company, Geely, just last month acquired a controlling stake in Proton and British sports car maker Lotus who may have some influence on Volvo and Polestar cars in the future.