Chrysler Australia will begin distributing Alfa Romeo, Abarth, and Fiat vehicles from May 1 this year, under Fiat's recent ownership takeover of Chrysler Group.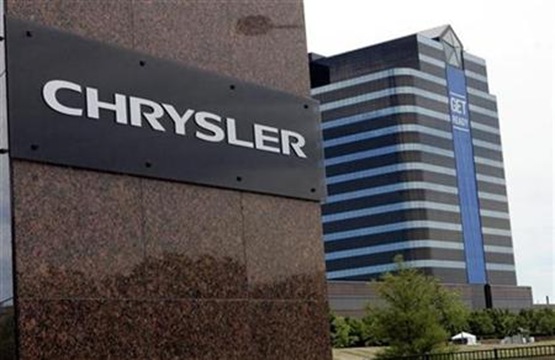 Under a new management system, Alfa Romeo and Fiat dealer networks will report to Chrysler Australia headquarters in Melbourne. The dealer network spans countrywide, including 17 passenger vehicle showrooms, and 22 commercial vehicle outlets.
Managing director of Chrysler Australia group, Clyde Campbell, made the announcement earlier today. He said,
"We are delighted to be named the official distributor of Fiat, Fiat Commercial and Alfa Romeo, and we look forward to re-energising these brands in the Australian market."

"We plan to tap into the inherent talent and expertise of our staff to take the Fiat and Alfa brands to the next level. We aim to apply the same enthusiasm that has driven such a leap forward in terms of our current Chrysler Australia sales.

"I have no doubt we will see a re-awakening in the levels of sales awareness and interest for the Fiat and Alfa brands under our management."
Current Alfa Romeo vehicles on sale in Australia include the 159, 159 Sportwagon and the Giulietta, while Fiat sells the Fiat 500, the Fiat 500 Abarth.