After rumours last week, Peugeot has officially confirmed it will return to the arduous Dakar rally in 2015. It will be the first time in 25 years the French company will take part in the event.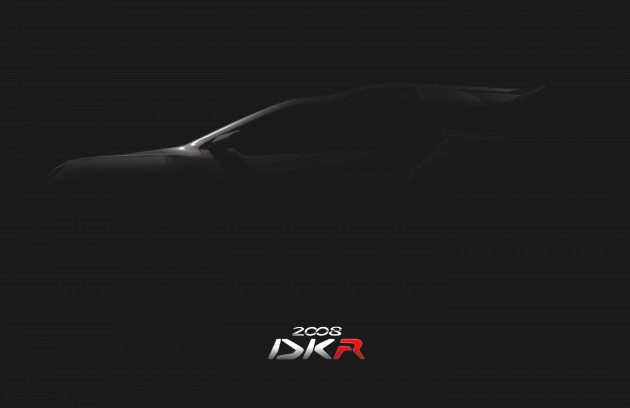 The team has confirmed it will be racing with a specifically modified version of the Peugeot 2008 road vehicle, called the 2008 DKR. No specific details on the car have been revealed at this stage other than this teaser image.
The car will be driven by rally ace Carlos Sainz and Cyril Despres, both of which have loads of experience competing in the Dakar rally. Sainz spoke about the opportunity in a recent statement, saying,
"I have often competed against Peugeot Sport in the past and I have known for years just how passionate it is about motorsport. I also know that when they decide on a programme, they put everything into it. I'm the same.

"Given how much I love the Dakar, it was too good a proposal to resist when Peugeot asked me to be part of its line-up for its comeback to this unique adventure."
More details on the team and the 2008 DKR rally car will be announced at the 2014 Beijing Motor Show starting April 20.