Pagani, makers of some of the most unique and exquisite supercars to date, is rumoured to be planning a special edition of the Huayra to celebrate 100 units produced.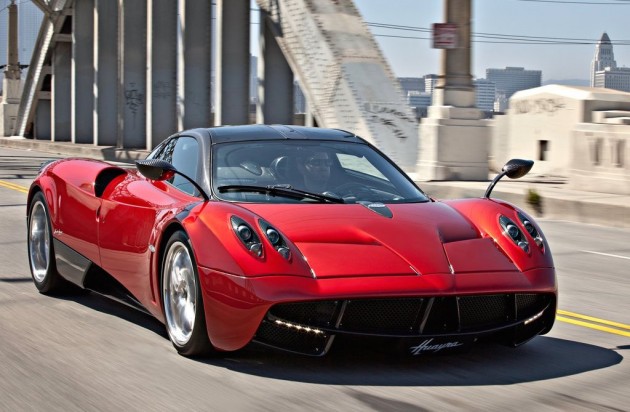 The news comes after a customer with an existing order for a Huayra apparently cancelled upon hearing the manufacturer was planning a special edition to celebrate its 100th hypercar. We hear we should think of it as a street-legal Huayra racer.
Pagani is said to be asking as much as €2.5 million for the special edition, and production is set to be limited to just 20 units. It is expected to be powered by a tuned version of the existing Huayra engine, which is an absolutely insane 6.0-litre twin-turbo V12 made by AMG.
It is expected to be a very track-focused model, rumored to have an aero kit that the driver can install when heading out to a racetrack, and detach for the drive home.
Pagani back in February of this year confirmed that all 100 Huayra units had been snapped up, and that its powertrain partnership with AMG will continue.
The Huayra special edition's official unveiling is tipped for an early 2016 date, possibly at the Geneva Motor Show in Switzerland in March.