It seems Jaguar could be about to announce a wagon version of the awesome XFR-S super sedan. More specifically, a high-performance XFR-S Sportbrake, of sorts.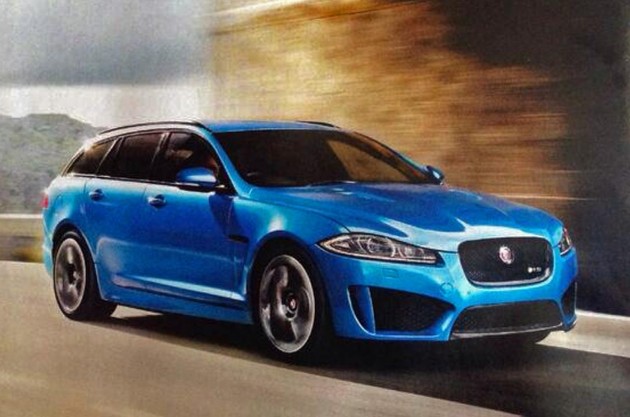 This image is apparently a scan of an official photo. Seen as though there is an XF Sportbrake in the company's lineup, it doesn't seem too far-fetched for Jaguar to introduce a performance version. Confirmation is still yet to be made so we'll have to take this with a grain of salt, so to speak.
If the potential new model is going to be anything like the sedan version, it will come with a 5.0-litre supercharged V8 producing an almighty 405kW of power and 680Nm of torque.
The Sportbrake – at least in the image – features aggressive body styling with a deep front chin spoiler, side skirts, and a large black mesh grille at the front. There's also a set of large dark alloy wheels. All of these highlights mimic those found on the sedan.
We hope Jaguar is planning on such a model. It would go nicely up against rivals such as the Audi RS 6 Avant and Mercedes-Benz E 63 AMG Estate.
Stay tuned for confirmation.