In Australia and the rest of the world the Mitsubishi Lancer is getting euthanised after 44 years of being the triple-diamond star's C-segment breadwinner. For some markets though there is a big facelift coming.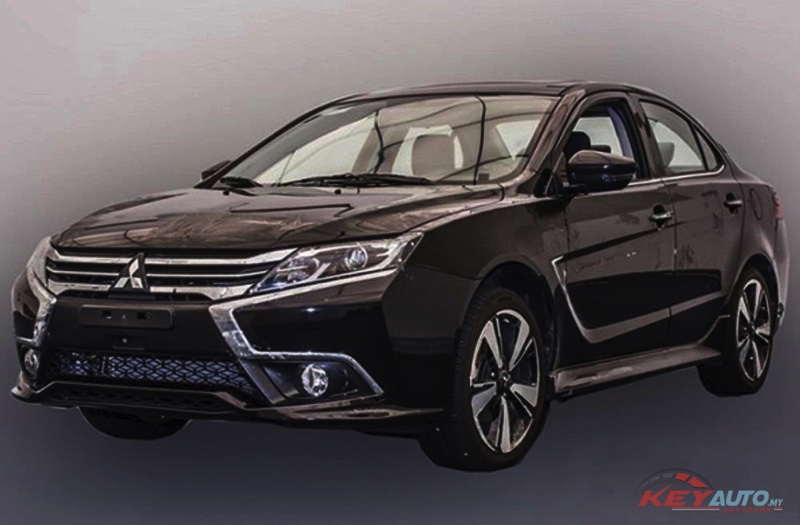 The latest generation has been around since 2007, so many would say its death is timely, especially since styling has all but remained the same since. In China, however, the tenth-generation Lancer is getting a new lease on life thanks to some styling tweaks and some rather decent tech upgrades for the 2017 model.
Now known as the Grand Lancer, the car adopts the 'Dynamic Shield' front motif with more swept back headlights and the chrome border tying the upper and lower parts of the front fascia. The back receives a new taillight treatment and more pronounced numberplate recess.
As revealed in a recent IndianAutosBlog, new technology includes a 10.8-inch fully digital instrument cluster, new 8.0-inch infotainment screen and some new active safety features.
The Lancer could potentially return now that Mitsubishi has been absorbed into the Renault-Nissan alliance. A new C-segment sedan spun off the Megane and European Pulsar is possible, but the prospect of a new Evo is moreso.
During 2016 Mitsubishi Australia sold 7272 examples of the Lancer, down from 8527 in 2015. The trend continues the further back you go, indicating its need for a major update to keep up with the more modern rivals.