Oh dang. We never had the pleasure of sampling Suzuki's snap-frozen celery… or is it Celerio? Either way, it's sad to hear the micro car is being pulled from the Australian lineup.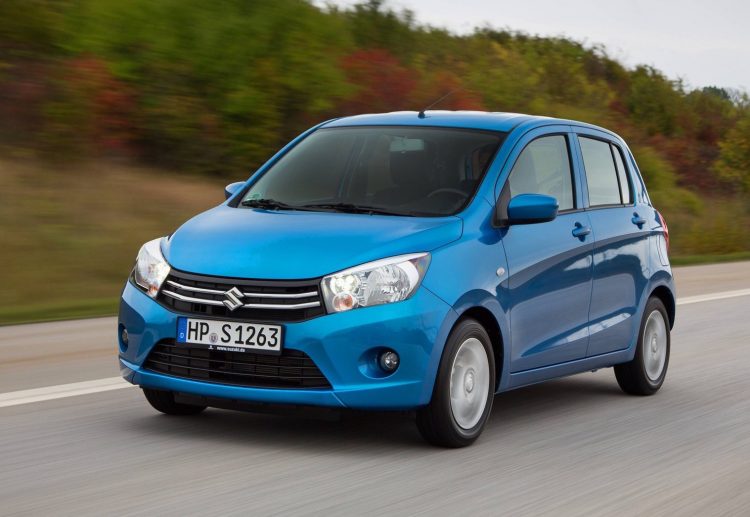 Suzuki Australia confirmed today the Celerio is being discontinued in every state and territory except Queensland, following decreased demand in the micro car segment. Andrew Moore, Suzuki Australia's director of automobiles, spoke about the decision in a statement, saying:
"Over the last few months we have been selling existing Celerio stock at a lower rate than planned, albeit still in line with the micro segment, and consequently do not plan to import any further units this year."
And he's right. The micro car segment is experiencing falling sales, even in the SUV class. So far this year (through July) the micro segment has seen 459 sales, which is down 25.3 per cent on year-to-date figures last year. Celerio sales have fallen 74.3 per cent year-to-date, with only the recently-updated Kia Picanto returning a positive figure in the entire class.
Australians will be missing out on the two-variant lineup, comprising of the five-speed manual and CVT auto. Both use a 1.0-litre three-cylinder developing a heart-racing 50kW and 90Nm. The manual version weighs just 815kg and offers an average fuel consumption of just 4.7L/100km.
The local arm says that if the micro car segment sees a turnaround in demand it will look to re-introduce the model back into the local range.