After failing to really make their mark in respective segments, the Nissan Micra and Pulsar hatch have been dropped from the Australian lineup. Production of the Y61 Patrol for Australia has also officially come to an end.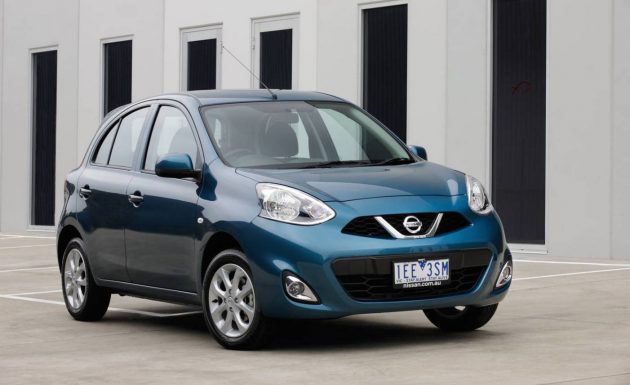 The Micra nameplate does possess some level of heritage, locally, but the latest model, entering the scene in 2013, has since failed to the capture the attention of Australian buyers in recent years.
Sales topped 9509 units during 2011, dropping to 9162 during 2012, and then plummeting to 4326 during 2013, 2419 in 2014, and dropping to just 1243 units last year. The micro segment that it competes in is currently dominated by the Suzuki Celerio and Mitsubishi Mirage.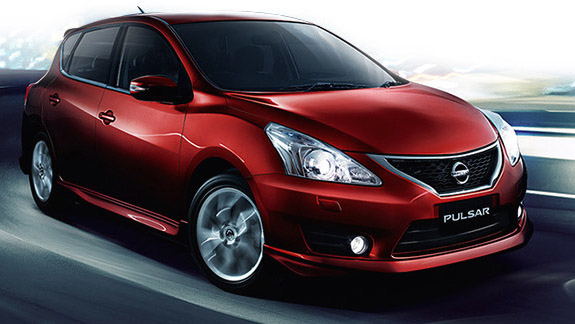 As for the Pulsar, as hard as Nissan has tried to serve up a good value, well-built and economical package, it hasn't really had a chance against the ever-popular Toyota Corolla and Mazda3. The local arm says it is now concentrating on the Pulsar sedan and removing the hatch variants from the range. Nissan sold 8505 examples of the Pulsar last year (sedan and hatch), which is quite some distance behind the Corolla (42,073) and Mazda3 (38,644).
Off road driving enthusiasts will be disappointed to hear the rock-solid Y61 Patrol and UY61 Patrol cab chassis is now in run-out phase, with local production allocation coming to an end. Once the existing stock is sold, that will be it. Buyers will be left with the Y62 Patrol V8 petrol as the only serious 4×4 option in the Nissan range.
All affected models will remain on sale in dealerships until the stock is sold. Nissan expects these to be all gone by the later stages of this year.