In plenty of parts of the world, there are many legacy platform cars – versions of vehicles that stopped being sold in Western markets many generations ago. Examples of this include the VW Kombi that continued production until 2013 in Brazil, the Peugeot 405-based cars still being churned out in Iran, and the example featured in our India vs Pakistan feature.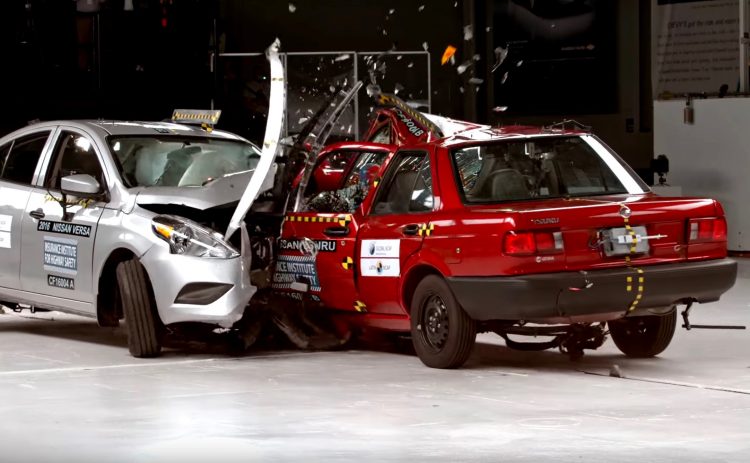 One such car that has been a succesful mainstay of Mexican motoring is the Nissan Tsuru, or 1992 Nissan Sunny/Sentra. It was closely related to the N14 Nissan Pulsar – the last Nissan ever made in Australia until the factory closed in 1993. Nissan is now dropping the model following a very poor NCAP safety test last year.
The Tsuru was lauded for its cheap entry price and was a popular choice for Mexican taxi operators. A recent crash test showed how feeble the car's structure is compared to modern machinery when it was belted into an Almera. That video is below.
Like many cars in Central and South America, the Tsuru is a very spartan affair, so the final 'Buen Camino' edition gets a four-speaker stereo with Bluetooth, a centre console and carpets.
Even though we never met the plucky little guy, PerformanceDrive would like to take this opportunity to say too-roo to the Tsuru!