In a move that has come as a bit of a shock to the local industry, Opel Australia has announced it is ceasing all operations and will start to close up its network immediately.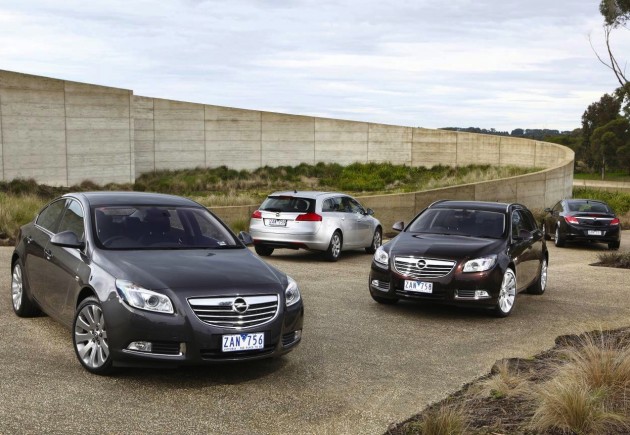 Opel was only launched in Australia last year, in August, which means the brand hasn't even lasted one year. It's quite saddening news, especially since the company is responsible for some great, high quality products.
Opel says that "in order to be competitive, Opel Australia would need to follow recent competitor price reductions, and significantly reposition the price of its core volume models".
The current, or rather, outgoing showroom range includes/ed the entry-level Opel Corsa, the mid-level Astra, and the flagship Insignia sedan and wagon, as well as the OPC performance variants of each of these.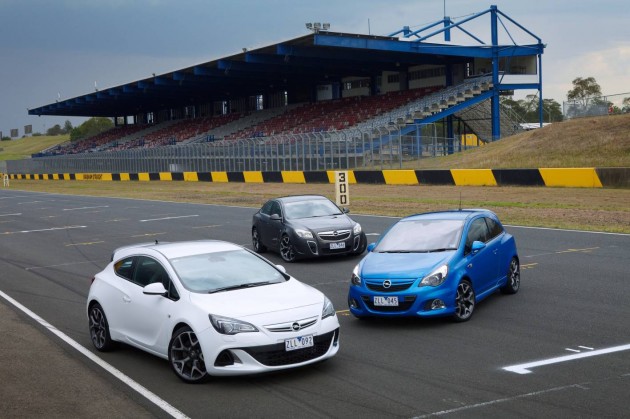 Some models may potentially live on under the sister GM brand, Holden. The company said in an announced today,
"Opel will now begin analysis together with Holden regarding the potential for future Holden-badged niche product, in order to ascertain if opportunities for individual carlines exist."
During 2012, 541 Opels were sold in the country. So far this year, 989 models have been sold, as of June VFACTS figures, proving the brand and the vehicles are/were becoming increasingly popular.
For 2013, the Corsa has been the least successful, reporting 114 sales, followed by the Insignia with 198 sales. The Astra has been easily the most popular, with 677 sales. It will be a shame to see these cars exiting their respective market segments.
In comparison, the Astra's main rival in the segment, the Toyota Corolla, has accumulated 20,970 sales so far this year, followed by the Mazda3 with 20,077 sales.
As for the employees, Opel says,
"Opel Australia is working closely with employees, dealers and suppliers to conduct this closure process in an orderly and responsible manner.

"As always, customers are of the highest priority, and Opel Australia will remain in close contact with them, to ensure all on-going obligations to these customers are met. "
For existing customers that have any concerns they are urged to contact the Opel Customer Assistance Centre on 1800 993 677.