Despite market trends, it doesn't look like we'll see a Bugatti SUV any time soon. The company's CEO Stephan Winkelmann was quoted in a statement as saying "there will be no SUV".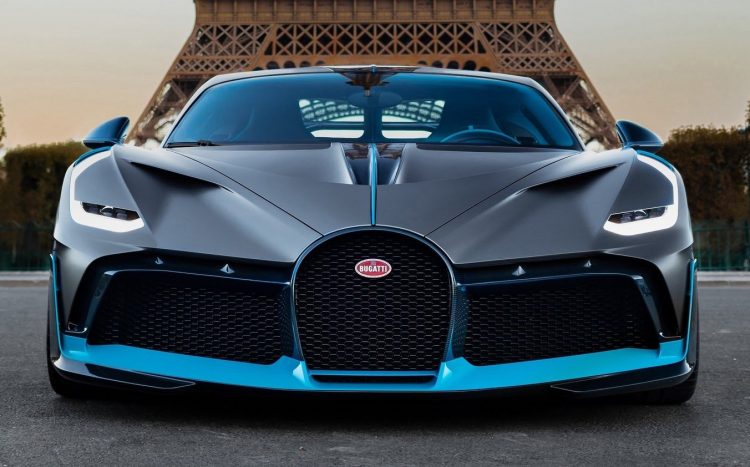 Bugatti is currently owned by Volkswagen Group, which means there should be plenty of components around to support the idea of a Bugatti SUV. And when you glance at models such as the Lamborghini Urus and Bentley Bentayga, that share the same platform, it certainly seems like an easy move for Bugatti to jump on the bandwagon.
The reason Winkelmann doesn't want an SUV is because it would not be in line with the brand's profile and illustrious history. Interestingly, Winkelmann was the CEO at Lamborghini when it confirmed it would launch the Urus SUV back in 2016.
Instead, Bugatti will continue its focus on the Chiron and the hardcore track version, the Divo (above). So far Bugatti has built around 76 examples of the 500 Chirons planned. Production of the rest is set to be spread over the next few years until 2021.
Meanwhile, production of the Divo is set to commence this year, with the first deliveries expected next year. Just 40 examples will go into production, and all have been sold.
Bugatti has previously previewed the idea of a four-door sedan with the Galibier concept (below) in 2009. But, the possibility of a production version has long since fizzed out.