Nissan is blaming gearbox supplier Jatco – a company it owns a 75 per cent stake in – for problems with its Xtronic continuously variable transmission (CVT).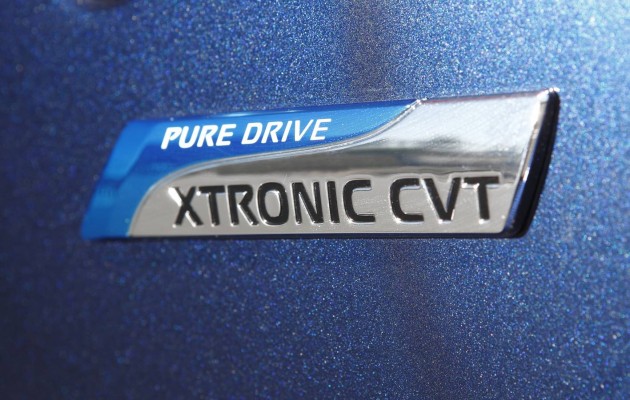 The Xtronic gearbox is fitted to many of Nissan's smaller cars and there are reports customers have complained about the system.
Jatco has fired back at Nissan, saying the people who have complained about the Xtronic system have done so because they aren't used to driving cars with CVT technology.
Nissan chief exeucitve Carlos Goshn said "every time you launch a new CVT you always have some risks".
"So we now have a process by which, before we launch any new CVT, they [Jatco] come before the Nissan executive committee to explain all the measures they have taken to make sure there are no surprises."
To solve the problem, Nissan has appointed the company's most senior North American manufacturing and supply chain executive, Bill Kreuger, to be vice-president of Jatco. Kreuger will oversee a more stringent inspection method for any new CVT gearbox that comes through the production line.