There's no denying the success of the SUV at the moment, with most car brands offering at least one or in the process of introducing one. As such, Audi could see its SUV sales make up to 50 per cent of its overall annual sales in the very near future.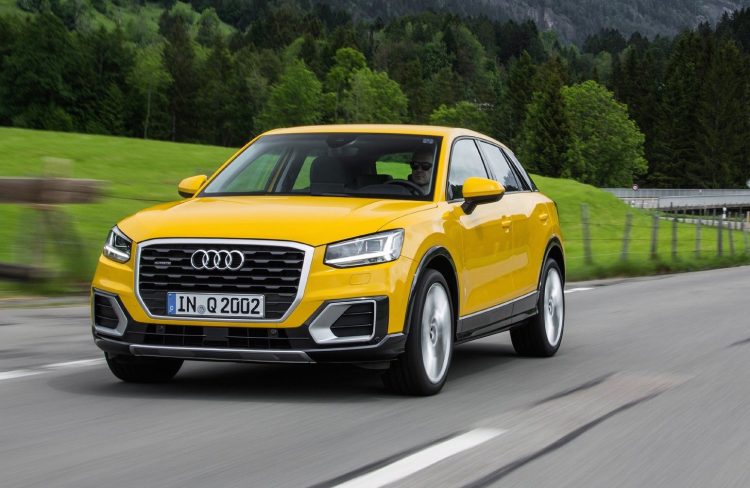 SUV sales for Audi currently account for around a third of its global figures. But this is expected to change considering the company is about to launch three all-new SUVs in the next couple of years.
Audi will launch a new flagship model next year, called the Q8. It's set to come with mild hybrid technology. An e-tron crossover is also set to arrive next year, dubbed the Q6, while a BMW X4 and Mercedes GLC Coupe rival is slated to arrive in 2019 known as the Q4
Speaking at the company's annual press conference recently, Dietmar Voggenreiter, Audi's sales and marketing boss, said he believes the share of SUV sales will grow. He agreed the share could grow to as much as half.
The company says no other vehicle segment has higher growing sales figures than SUVs, proving once again the popularity and attraction of the vehicle layout. Last year its most popular SUV was the Q5.
Compared with the key rivals, Audi is lagging behind in this department in terms of product availability. It doesn't currently offer an SUV to rival the Mercedes GLS, or the BMW X4 and BMW X6. It also doesn't offer anything in the pickup/ute segment, whereas Mercedes-Benz is about to step into that class.
The new Q2 small SUV (pictured) is expected to boost SUVs sales this year after going on sale earlier this year, while a new Q3 is set to arrive next year. The new Q5 has only just launched as well.
In Australia, Audi sold 24,258 vehicles in the country during 2016. The most popular model was the A3 contributing 6161 sales, but this was followed by the Q3 with 3634 sales and the Q5 with 3599 sales.