With the Toyota 86, Subaru BRZ, and Hyundai Veloster all enjoying good sales in the entry-level sports car segment, Nissan will reportedly get in on the action soon and offer a new entry-level sports car of its own.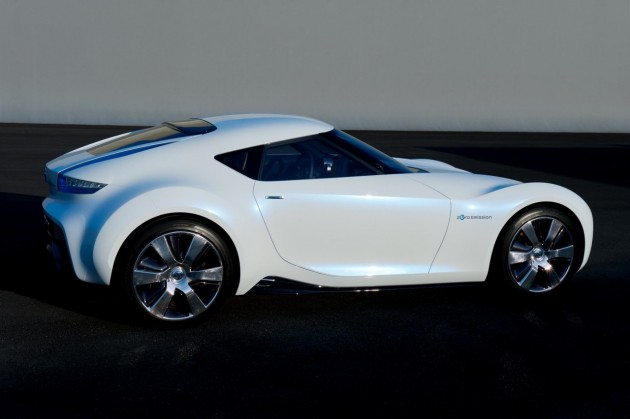 According to a recent What Car report, Nissan is keen on introducing a new sports car underneath the 370Z. Of course, the first thing that pops into mind is the potential revival of the 200SX/Silvia.
It's understood it won't be a 'Z' car but it could borrow inspiration from some of Nissan's iconic sports car of the past, such as the 200SX and 240Z.
As for the powertrain, details are still a little hazy at this stage but we could be looking at a rear-wheel drive layout incorporating a version of the 1.6-litre turbo four-cylinder engine used in the new Pulsar SSS. In the SSS, the engine offers 147kW, which is a similar figure to the old 200SX sports cars.
Perhaps the biggest news to come from it all is the notion that Nissan will unveil a concept version at the Tokyo Motor Show next month. Nissan will apparently test the waters, so to speak, with a concept to gauge the reaction of the public before it decides to put anything onto the market.
Fingers crossed it's the compact, rear-drive coupe that we are all hoping for. The Tokyo show starts on November 22.
(Image: Nissan ESFLOW concept)