Yes, it was only a matter of time before someone asked. Nissan is going to take the new 2013 Nissan GT-R to the Nurburgring and try and reset the record books.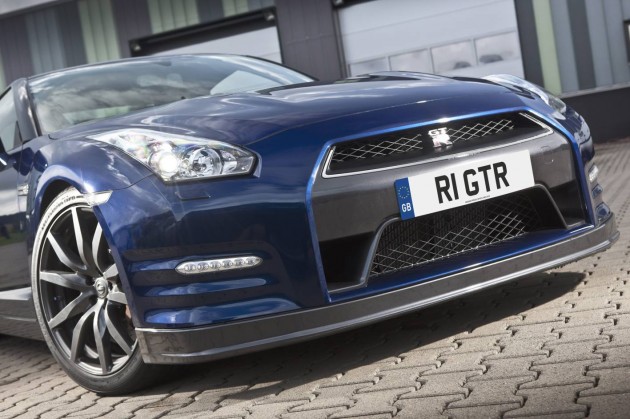 As it stands, the 2011 Nissan GT-R sits on the leader board for production street-legal vehicles with a time of 7:24.
Kazutoshi Mizuno, Nissan's engineer boss, has just revealed in a The Truth about Cars report that the new 2013 model can lap the famous circuit in 7:18. The time was achieved during internal testing.
It's understood Nissan will be aiming to cut that time down even further with a more official time trial lap. Mizuno said,
"The car definitely has potential. There is quite a bit of margin in those 7 minutes 18 seconds."
According to the unofficial Wiki lap times page, the quickest car to lap the circuit is the Radical SR8 LM with a time of 6:48. However, the car is only just considered as a street-legal production car. "A car that needs its engine rebuilt after a few hours is no production car," Mizuno said.
Will the new and improved and even quicker 2013 GT-R – capable of 0-100km/h in just 2.7 seconds (down from 2.8) – be able to knock the next-closest 'real' production car off the board, the Gumpert Apollo Sport (7:11.57)? Or even the Lexus LFA Nurburgring Edition (7:14.64)?
We'll be sure to keep you updated.