The Hyundai Elantra has been named 2012 North American Car of the Year, while the Range Rover Evoque has been named 2012 North American Truck of the Year. The winners were announced at the 2012 North American International Auto Show in Detroit.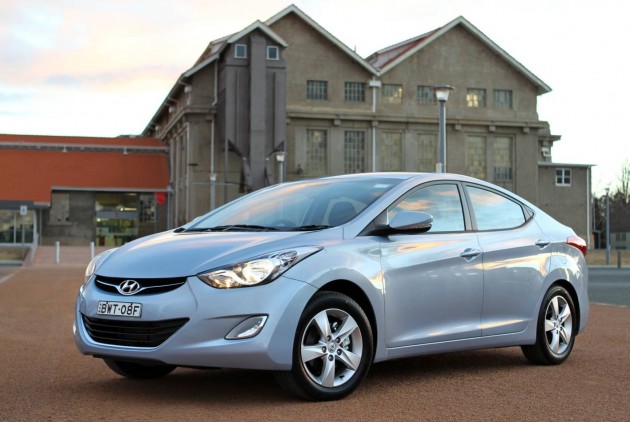 Each year, a jury of 50 journalists from the US and Canada make their selections for what they think is the best vehicles. This way there is no chance of publications being biased towards one make or model. The journalists were from a range of media outlets, including the internet, magazine and television.
Taking home the 2012 North American Car of the Year was the new Hyundai Elantra (PD review coming soon). It collected 174 points in total. The Volkswagen Passat came in a close second with 161 points, and the new Ford Focus with 155 points. This is the second time a Hyundai vehicle has received the award, after in 2009 the Hyundai Genesis Coupe won.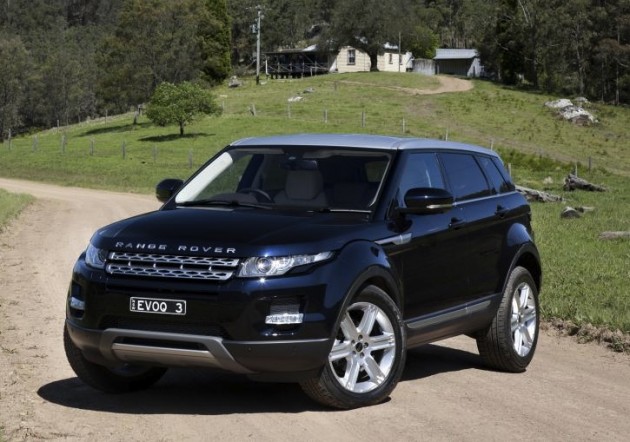 Picking up 2012 North American Truck of the Year Award was the cool new Range Rover Evoque. The baby Range Rover – with its stylish design, innovative in-car features and technical efficiency and capability – was given a whopping 254 points.
Coming in second place was the Honda CR-V with 142 points, followed by the BMW X3. One of the journalists on the judging panel, Alex Taylor of Fortune magazine, said,
"Range Rover successfully charts a new direction for the venerable SUV trailblazer with a fresh design and advanced thinking about environmental issues."
A well-deserved win for both we say, with Hyundai really showing it can make more than decent cars lately, and Range Rover proving SUV's need not be oversized 'gas-guzzlers' that are not capable off-road.