Renault and Nissan have announced plans to collaborate and develop an all-new EV platform to be shared for the next-generation Renault Zoe and Nissan LEAF models.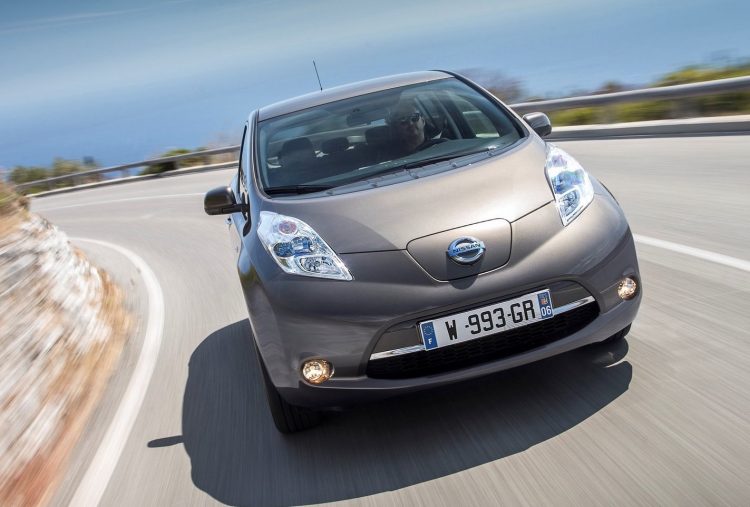 The news comes via Arnaud Deboeuf, senior VP of Renault-Nissan's strategic management unit. Speaking with the press, he confirmed that although the cars will look different, the next-generation Zoe and LEAF models will share a common platform, componentry and possibly even electric motors.
While there is no confirmed timeline as to the arrival of the next generation LEAF or Zoe, there is a LEAF facelift planned for 2018, while conflicting reports suggest the new EV architecture will see a 2020 release date.
In terms of battery packs, Renault currently purchases cells from LG Chem, while Nissan produces low-density LMO lithium batteries in-house. The recently-upgraded Renault Zoe offers 400km on a single charge, a 160km improvement over the original Zoe's 240km range thanks to an upgraded battery capacity up from 22kWh to 41kWh.The current Nissan LEAF has a 30kWh battery pack, offering 250km of range under Euro NEDC testing conditions.
Renault and Nissan's 18-yearlong partnership has resulted in the sharing of componentry and platforms between cars like the Nissan Qashqai and Renault Kadjar, X-Trail and Koleos, Nissan Juke and Renault Captur, and even the new Nissan Micra and Renault Clio. According to recent reports, Carlos Ghosn, CEO of Renault and Nissan, has been looking to further the cooperative effort.
Arnaud Deboeuf told reporters that despite the collaborative effort, and sharing of componentry across models, Renault is not interested in introducing CVT transmissions on the European market any time soon.
"We will continue to offer continuous variable transmissions (CVTs) in Asia but not in Europe, where they never gained traction. For Europe, we will continue to rely on dual-clutch transmissions," Deboeuf said.