The future of the astonishing Nissan GT-R is apparently secure. A US publication recently visited the company's research and development centre and spoke with internal sources. The sources said the next-gen model is set to appear in 2018.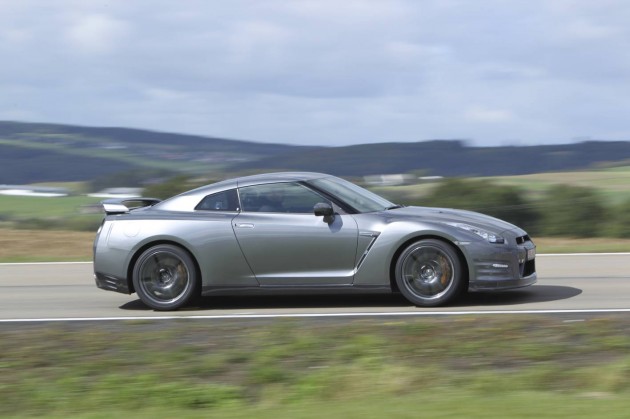 According to Inside Line in the US, Nissan will introduce an updated version of the current R35 GT-R at the end of 2013. Updates are set to include revisions to the engine as well as changes to the body and styling.
In terms of an all-new GT-R though, we are likely to have to wait until 2018. One of the reasons for the delay is said to be down to the Nissan GT-R's chief development engineer leaving the company, even if temporarily. The new model was originally planned to arrive in 2015, but due to Kazutoshi Mizuno's absence, delays are expected.
Information on the 2018 model is of course very scarce at this early stage. There is reason to believe the next model could be powered by a hybrid powertrain however. Sources indicate that Nissan is watching the development of the new Honda NSX very closely; a vehicle that does use a hybrid setup.
A hybrid GT-R? As odd as it sounds it does seem typical these days, and quite logical given the amount of torque electric motors produce.
We'll be sure to keep you updated as more information unravels in any case.