Soon, you'll be able to hail an Uber ride and the car will pick you up with no driver on board. Seriously. And to help fast-track this becoming a reality sooner, Volvo has signed a deal with Uber to supply up to 24,000 vehicles.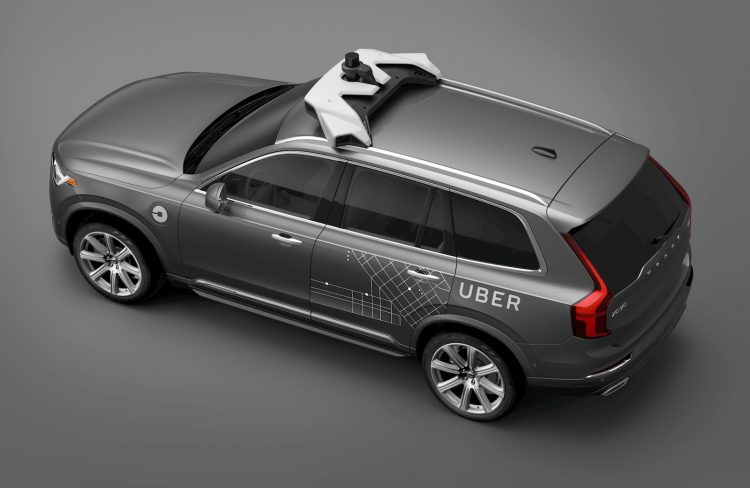 It seems like this is something for way in the future. But actually, it's pretty close. Well, according to Uber head of automotive alliances, Jeff Miller. Speaking to Automotive News recently, Miller said:
"It is sooner than most people think. Our objective is to be able to operate them without anyone behind the wheel in select cities and environments. The more common definition of that is Level 4."
Volvo wants to be part of this journey and will sell Uber up to 24,000 specially prepared XC90s that come fit with the core autonomous driving technologies that Uber needs. The vehicles are then set to be outfitted by Uber with its own self-driving features.
"The automotive industry is being disrupted by technology and Volvo chooses to be an active part of that disruption," Volvo CEO Hakan Samuelsson said. "Our aim is to be the supplier of choice for AD [autonomous driving] ride-sharing service providers globally. Today's agreement with Uber is a primary example of that strategic direction."
The deal will be Volvo's biggest of this kind, giving it a jump on some of the industry frontrunners in autonomous driving technology, such as Mercedes-Benz and BMW. Known as the robotaxi, Uber and Volvo have already spent thousands of hours together honing the concept.
No changes are going to be made to the XC90's powertrain or core platform, but Uber will fit additional sensors around the vehicle while adding a roof module. These will help lift the XC90 package that Volvo is supplying from Level 3 to Level 4 autonomous capability.