The next generation, 2016 Toyota Prius is set to receive track-tested technology upgrades derived from developments made by Toyota Motorsport and the TS040 hybrid Le Mans racing car. It's expected to be the most efficient model yet.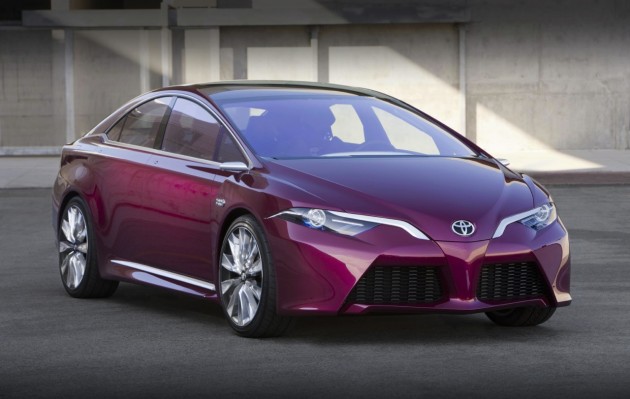 The upgrades in question are said to be purely tech-related, like new microchips and improved microcontrollers, specifically designed to improve fuel efficiency rather than performance. President of Toyota Motorsport GmbH Yoshiaki Kinoshita confirmed this in an Automotive News report, saying, "Our components already have parts from the next-generation Prius."
Toyota uses its Le Mans development program for both race and road applications, with around half of the staff moving between the Le Mans program and production car center.
Under the latest revisions to the FIA World Endurance Championship rules, maximizing fuel efficiency is more integral to winning the championship than ever, so the Japanese engineers have been keeping themselves very busy.
In May Toyota announced it could boost hybrid fuel efficiency by as much as ten percent through a new semiconductor that directs the flow of electricity through the power control unit, which integrates a hybrid vehicle's battery, motor and generator. Toyota said it aims to have the new semiconductors, that utilise silicon carbide, integrated into its road-car technology by 2020.
The next-gen model is not only set to be more economical, it will also be a more engaging drive. Satoshi Ogiso, chassis manager for the Prius, has previously said the next version will be the most fun-to-drive model yet. Toyota president Akio Toyoda has also said he wants future Toyota cars to be more fun to drive.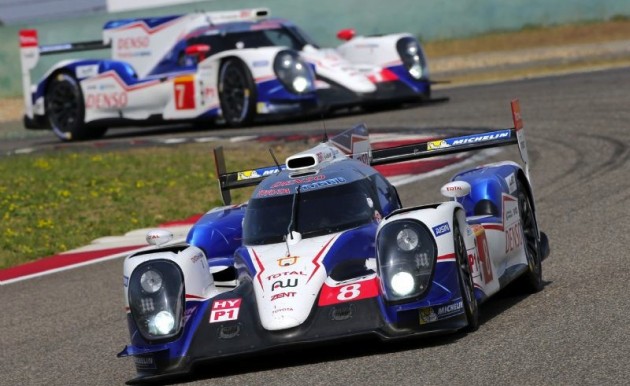 Since its local debut in 2001, the Toyota Prius has lived on to become one of the most popular hybrids ever. So far this year the local arm has sold 1021 examples of the Prius and Prius V. The new model, set to debut some time later in 2015, is expected to be even more popular.
Note: 2012 Toyota NS4 concept shown at top