Before the mighty Bugatti Veyron came along, the French car company was still renowned for high-horsepower and high-speed exotic supercars. The Bugatti EB110 SS was one of the very latest.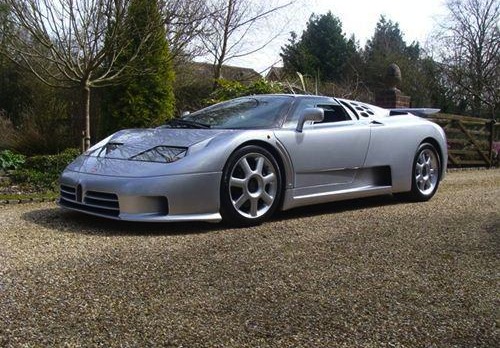 We have to admit, this is one of our favourite supercars of all time. The EB110 was just as exciting, just as ballistic, and just as ahead of its time as the Veyron, only back in the 1990s. The car featured four turbochargers, all-wheel drive, and a top speed well over 300km/h.
This example which is up for sale in the UK right now is a super-rare SS version. Yep, the SuperSport nameplate has heritage further than the Veyron. It comes with a 3.5-litre quad-turbo V12 engine producing 450kW of power.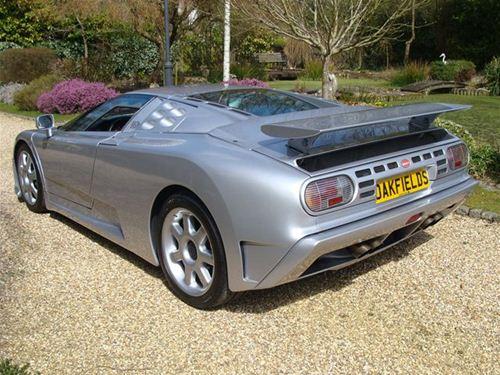 To add even more exclusivity, this version has also been fettled by BRABUS in Germany, with a special exhaust system adding a bit more grunt, and noise. BRABUS also gave the car a custom blue and black leather interior.
Equipped with a manly six-speed manual transmission, in its standard form the EB110 SS is able to annihilate 0-100km/h in just 3.2 seconds, and go on to a top speed of 348km/h.
Just 31 examples of the SS were ever made, and just two of these BRABUS-modded versions. As you would expect, this supercar comes with a super pricetag. If we had 560,000 euros spare (approximately AU$720,696), it would certainly cross our mind.
Here over to the Oakfields advertisement for more details.