A preview image of a new Skoda vehicle has appeared on Facebook, giving us a glimpse of a possible performance Skoda Rapid. Skoda has previously shown a 'Rapid Sport' concept car. Could this be a production version?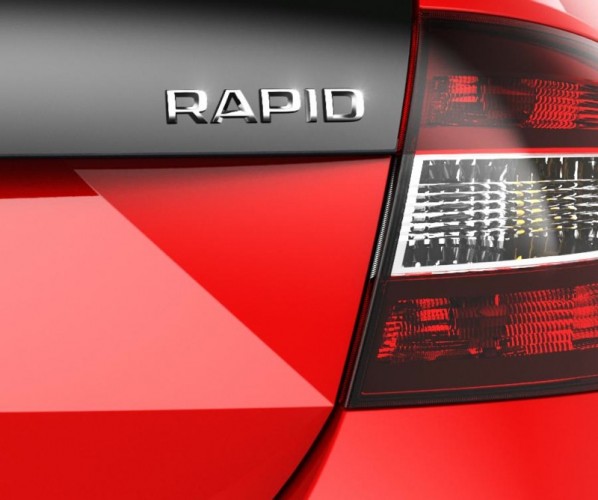 Very little details accompany the teaser image. Skoda has simply said on its Facebook page: "Wait a minute, could this be something completely new? #Rapid".
Judging by the black boot lid, there's a strong chance it could be an 'RS' version of some description; almost all sports Skoda vehicles showcase various black or darkened highlights.
As for the Rapid Sport concept, it featured an aggressive bodykit with carbon fibre trimmings, a vented bonnet, and a set of 19-inch alloy wheels. Even though there isn't much chance of it becoming a production model in such specification, elements of its design could inspire a future version.
More details on the vehicle previewed here are expected to be revealed in the very near future.