Mazda could soon offer a seven-seat version of the extremely popular CX-5 mid-size SUV, a report has revealed, giving the company an even stronger hold in the competitive market segment.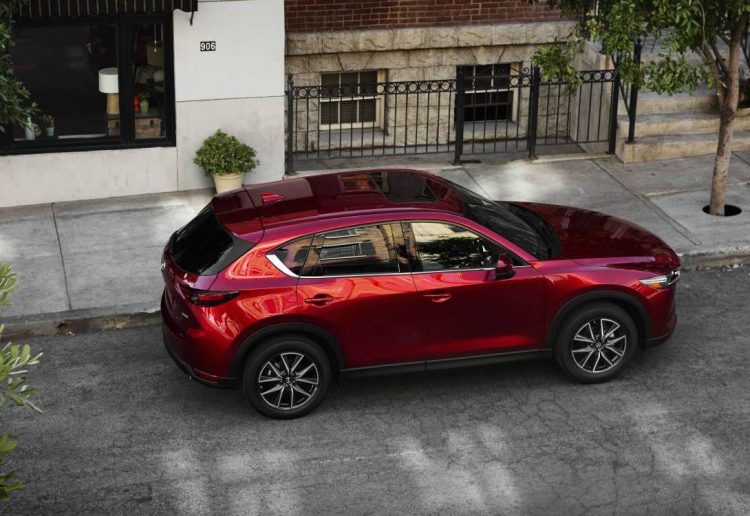 At the moment Mazda only offers its CX-9 as a seven-seater, meanwhile CX-5 rivals such as the Mitsubishi Outlander soak up buyers in demand for a third row in the mid-size class.
According to a Japanese blog, LiveDoor,, Mazda is planning to launch a seven-seat option for the CX-5 in Japan initially, with other market regions set to follow. It's unknown at this point if it would make it to Australia.
The model could do wonders for Mazda, especially in Australia. Last year the CX-5 was easily the best-selling SUV out of all segment sizes. With a seven-seat option, sales could only get bigger.
Mazda revealed the new CX-5 late last year, and it is unlikely the company will be looking to stretch the wheelbase. Instead, we can probably expect a pair of flip-up child seats in the cargo area, a bit like the option for the Outlander (pictured below).
Mazda will launch the new-shape model in February, with an Australian debut confirmed for the first half of this year. Specific details regarding the engine options are yet to be announced for the local market, but the 2.5-litre petrol and 2.2-litre turbo-diesel offerings are set to carry over.
If a seven-seater option is on its way Down Under, we'd anticipate a formal confirmation very soon.