Photos of a prototype version of Honda's upcoming electric SUV, based on the XR-V, have surfaced on social media.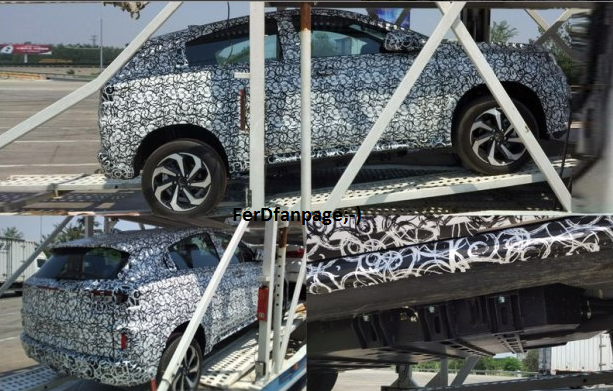 Earlier this month it was reported that Honda is developing a fully electric version of the Chinese market XR-V small SUV. Now, from these images posted up by Ferd Facebook page, we see development has begun.
The XR-V is basically a HR-V with a different front and rear end, as well as interior treatment, with circular vents instead of rectangular ones as notable differences.
This camouflaged vehicle may be hiding styling differences between it and the regular XR-V, but a battery pack underneath has been snapped, firmly marking it as the BEV version.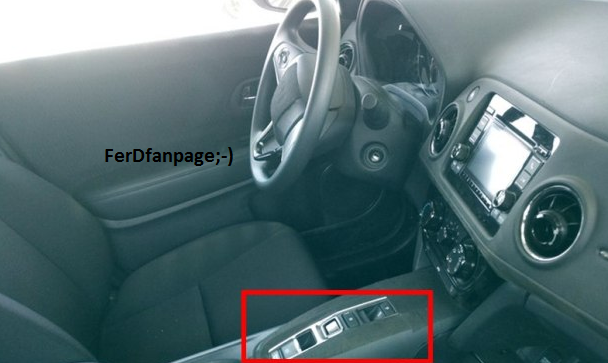 An interior shot shows a push button gear selector module, similar to that seen in the NSX supercar and USDM Acura MDX Hybrid, denoting their 'eco' status. While the rest of the centre console appears in similar shape as the one in the HR-V.
The China-only model could serve as a litmus test for an expansion of Honda's EV range internationally. Many mainstream manufacturers are planning on introducing small electric SUVs in the near future, from Mitsubishi to Tesla. Given that the XR-V and HR-V are so technically similar, it could be feasible for Honda's Thailand plant to install the battery pack if there is demand for a RHD model.
Earlier this year an electric version of the Honda Clarity was revealed, but with a paltry 120km of range. It is unknown how much range the electric XR-V will have at this point, but we will keep you posted when the information is revealed, expected to be at the end of the year.