Lotus has had its fair share of troubles in recent times, with no blank ink on the balance sheet ever since 2000 and having to abandon extravagant plans for a new range of next-gen vehicles under former CEO Dany Bahar. But now there's good news with the company returning to profit and locking in an Elise replacement for 2020.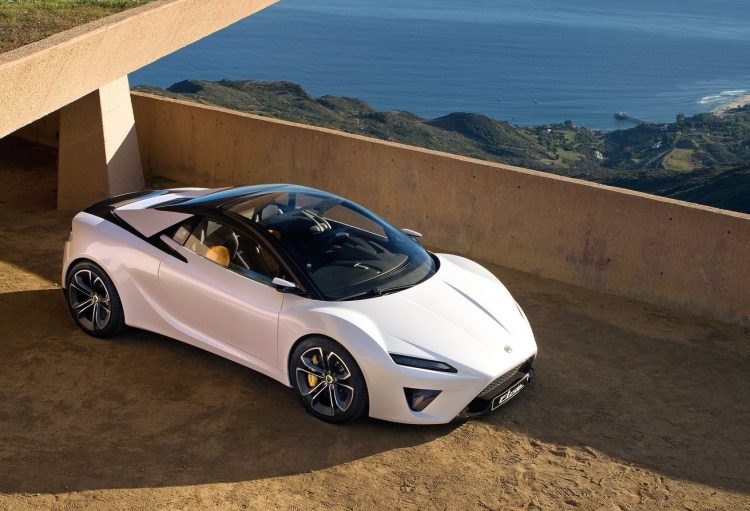 Current CEO Jean-Marc Gales's strategy of incrementally improving the current range, cutting red tape and overheads and reliance on outside finances has finally paid off, with the current Elise and Exige part of a push into the US market.
UK publication Autocar reports that work has commenced on the 2020 Elise, on a revised chassis that will continue to use extruded aluminium and bonding. A more hardcore Exige is set to follow soon after.
A weight of under 1000kg is promised, but whether it can get near the 725kg figure of the 1996 original Elise is questionable, partly due to far stricter safety regulations enforced compared with 20 years ago.
Lotus is now financially stable on expected 1700-1800 sales this year, with the 2000 mark projected for 2017, increasing to 2500 the year after, culminating with 4000 units when the all-new cars arrive.
A new Evora based on the next Elise/Exige should surface around 2022. A lightweight SUV slated for 2019 is still yet to be decided upon but could help the company's profitability. It might be some time before this product is confirmed.
Note: 2010 Lotus Elise concept shown