The Aston Martin DBS Ultimate has been revealed on the company's website. The special version features carbon fibre trimmings, darkened highlights, and will be available in coupe and convertible form.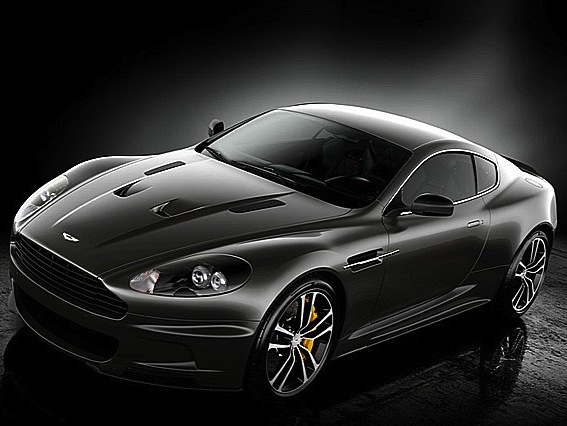 Official details are yet to be announced, however, it's understood the Aston Martin DBS Ultimate features the same 5.9-litre V12 engine as the normal DBS. In that it produces 380kW of power and 570Nm of torque.
The engine is not only the key to this car's personality though. The Ultimate brings a range of exquisite details to separate it from the already exotic DBS. Inside there's diamond-stitched quilted leather seats, Alcantara roof lining, and the option of red or silver inserts.
On the outside, the DBS Ultimate features bespoke diamond-turned alloy wheels with black spokes, darkened taillights, and carbon fibre side mirrors, a carbon rear diffuser, and carbon taillight panels.
The Aston Martin DBS Ultimate is likely to be a limited edition model built in specific numbers. Official pricing and market distribution details are expected to be announced in the very near future.