Honda is a bit left out in the rear-drive sports car segment these days, especially since the Honda S2000 went out of production in 2009. Is there a new S2000 successor on the horizon though?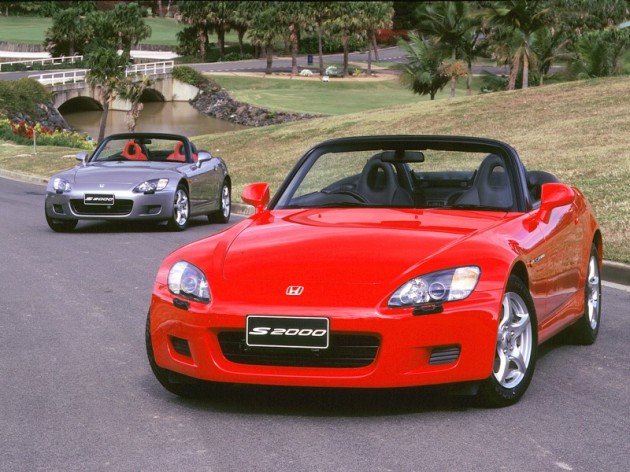 According to an Automotive News report from the US, Honda US product planners have lobbied for a new model to be produced. Unfortunately, the Japanese headquarters hasn't put it on its list of priorities at the moment.
The company is busy planning plenty of other new models, including an updated Civic with a new interior, a sporty new CR-V SUV, an all-new Accord, and a performance CR-Z coupe which is set for some markets.
It's a real shame no S2000 is part of the future plans. With Toyota and Subaru now dominating the rear-wheel drive sports car segment with the 86 and BRZ, it feels as if Honda should be in there. Especially with its renowned high-revving naturally aspirated performance.