Apple may well be the next automaker to take the industry by storm with rumours circulating the technology giant is working on the production of a car.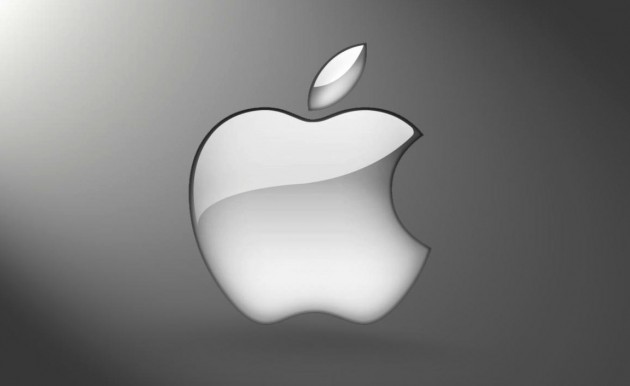 Bloomberg has reported a team is researching different types of robotics in a private location a few miles from Apple's corporate headquarters in Cupertino, California. The team is said to be experimenting with metals and materials consistent with the auto manufacturing industry.
It's also understood Steve Zadesky, current vice president of product design at Apple – also a former Ford executive – was given the green light to assemble a team of 1000 for a project codenamed 'Titan'. Gene Munster, an analyst with Piper Jaffray Cos. said in the report that,
"It makes a ton of sense… If you would've said 10 years ago, 'Apple is going to be in the car business,' I think people would've said you're crazy – because it would've been crazy – and today it's a much different company that's able to tackle these massive addressable markets."
While this remains pure speculation at this point, there are some key benefits of developing a car for the Californian technology giant. Through the research and development phases of producing a car, most likely an electric car, the company may gain beneficial knowledge of new battery technologies, which it could then implement into its range of devices.
In recent months there has been a palpable tension between Apple and Elon Musk's company, Tesla, with many staff being poached from one company to another. This project may be part of a larger and more aggressive business move, which in spite of the astronomical costs involved with mass-producing vehicles, Apple may well be able to afford it having amassed $178 billion in profit last year.