Ferrari has been holding it off for as long as it can but now it seems the storied Italian marque is considering a utility vehicle set to take the shape of the ever-popular crossover and SUV markets.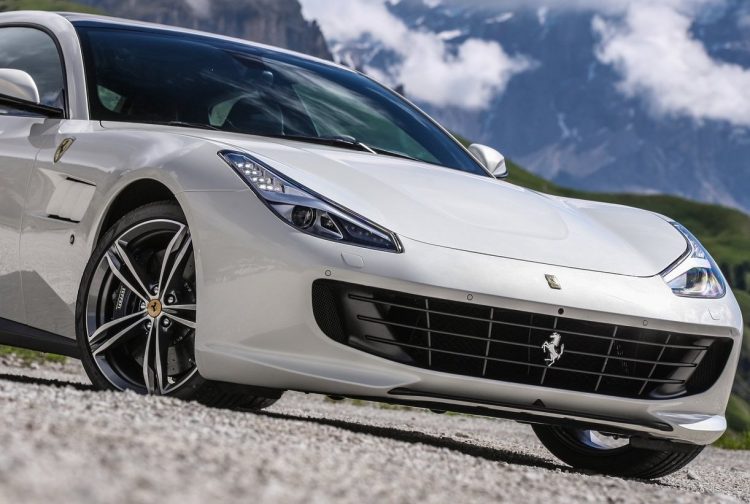 According to an Automotive News report, sources who prefer not to be identified have confirmed there is a new "utility vehicle" project under consideration. It's said that Ferrari is considering the model under direction from CEO Sergio Marchionne, who has said in the recent past that Ferrari will not do an SUV.
It's understood the new model, which has previously been rumoured as the F16X, is being conjured up as part of a five-year business plan to help increase sales beyond its 10,000-unit annual cap. The annual cap was imposed from within to help retain exclusivity, but also to allow the carmaker to fall under a different fuel economy restriction applied to lower-volume manufacturers.
The project, described as a four-seat family car offering more cabin room than the GTC4Lusso – categorically, Ferrari's largest model – is apparently being evaluated. No official green light has been given, but the car is set to target the Chinese market and could help add a further 2000 units to annual sales.
At this stage no specific details on the crossover are known. The sources have reportedly said the new model will try and forge a new segment rather than simply follow in the footsteps of high-end SUVs such as the Lamborghini Urus SUV and the Bentley Bentayga. Instead, Ferrari will want to retain its pedigree while simply offering improved touring ability and practicality.
Details of the five-year plan are set to be revealed next year as Marchionne sums up his final goals before an aimed retirement in 2021. The plans are expected to include more hybrid models to help the company meet ever-tightening emissions regulations. The crossover, or whatever it ends up being, is expected to arrive at the later end of the five-year proposal in 2021.