Peugeot has unveiled the new 308 sedan and facelifted 3008 people mover for the Chinese market at the Beijing motor show, in conjunction with its manufacturing partner, Dongfeng.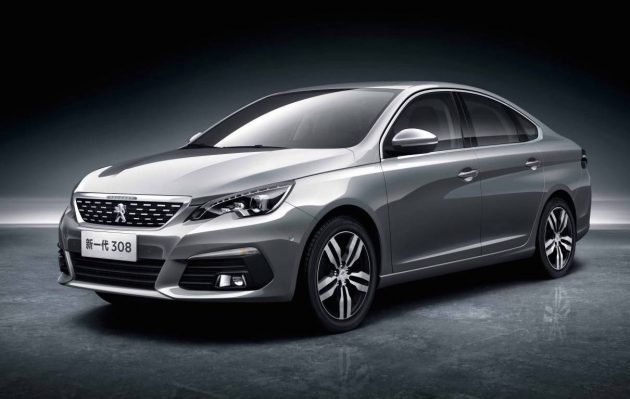 The 308 sedan will compete in China's burgeoning C-segment sedan market, alongside Chevrolet Cruze, Ford Escort, and VW Santana. Being based on the 308 hatch, it sits on PSA's EMP2 platform, like the Citroen C4 et al.
Usually sedans that have been crafted from hatches have very awkward proportions, but Peugeot looks to have avoided this fate with the 308 by using a six-window glasshouse, cleverly placed creases and an extended decklid. A blackout panel, reminiscent of the old, Pininfarina-designed 405, runs across the bootlid. According the Peugeot Australia's general manager, Kai Bruesewitz, the models;
" …clearly demonstrate the commitment of PSA Groupe to reach its targets of 34 new global models by 2021. From a design perspective the 308 sedan provides a glimpse into the future design direction of Peugeot vehicles, while the 3008 leverages styling cues of previous concept vehicles."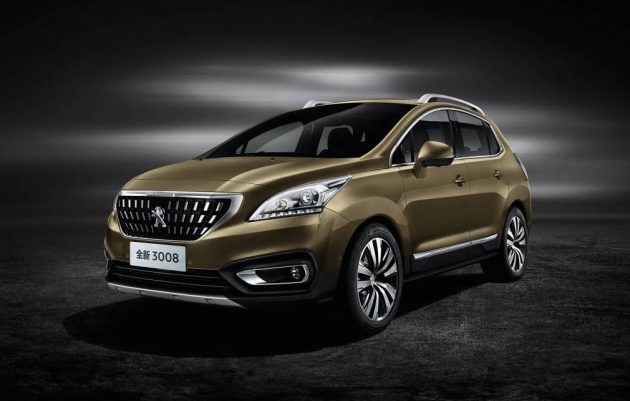 He said neither the 308 sedan nor the facelifted 3008 will reach our shores; the latter will soldier on to the next-generation – the interior of which has already been teased and is said to adopt more of a crossover SUV silhouette.