We think it's fair to say the new Honda NSX hasn't really revived the spirit or popularity of the original NSX. However, maybe a new NSX Type R will fix that? Yep, apparently there is one on the way.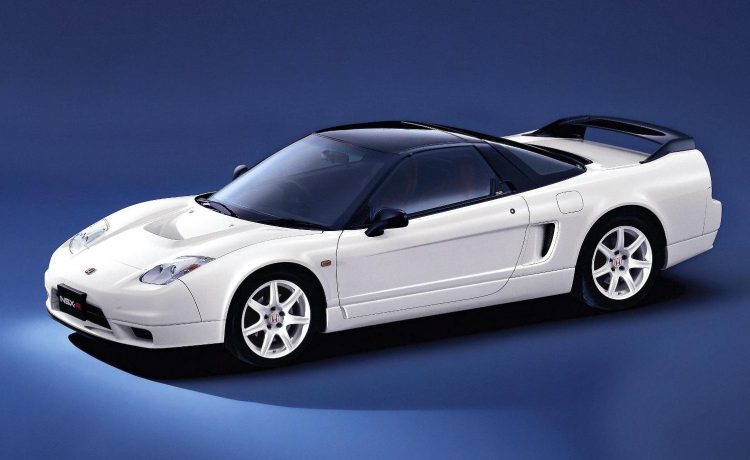 According to a recent Forbes report, Honda is preparing a new NSX Type R for a debut at the Tokyo motor show in October. This should come as awesome news for hardcore Honda fans, especially as Honda's showroom has been quite weak in the aspirational and sporty departments for a while now.
The last NSX Type R, called the NSX-R (above) was regarded as one of the purest driver's supercars on the market. It could clock acclaimed times on the track while offering exceptional driver's engagement and user-friendliness on the road. We can probably expect these traits to carry through to the new model.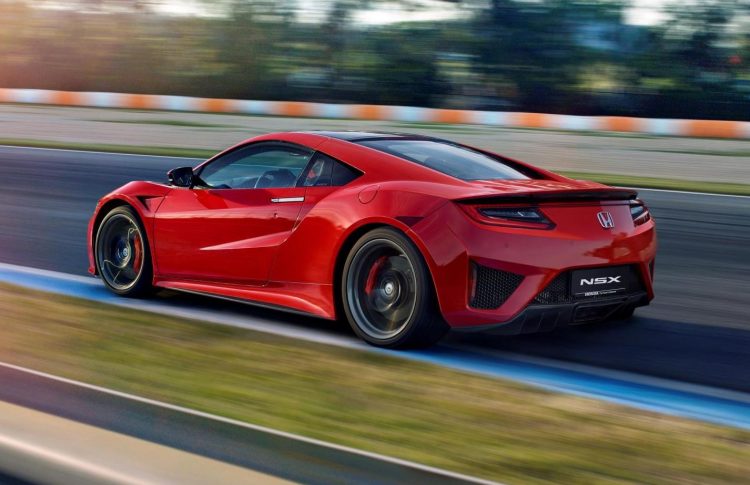 It's understood Honda will tweak the standard 3.5-litre twin-turbo V6 hybrid powertrain for the Type R. Instead of developing the standard model's combined output of 427kW and 646Nm, the Type R is set to offer an impressive 485kW. Even though this is a serious amount of power, it still falls behind some of the competitors. For example, the Ferrari F8 Tributo produces 530kW.
Details regarding the drive gear haven't been uncovered as yet. There have been some rumours that a Type R might use a revised version of the 'Super Handling All-Wheel Drive' (SH-AWD) system, providing more spirited handling.
Being a Type R means it'll likely infuse a number of bespoke lightweight parts, such as unique wheels and tyres, a more aggressive aero kit for the body, and some racy items for the interior such as the trademark red sports seats. Bigger brakes and tighter suspension are also a given.
The latest NSX hasn't really caught on with supercar fans, with sales in the US (the NSX's biggest market) topping only 110 units during the first four months of this year.
In Australia, the local arm has only shifted 2 examples this year (through April). For comparison, Nissan has sold 13 GT-Rs in Australia so far this year, and BMW has sold 8 i8s. Both of these compete in the same segment according to the Federal Chamber of Automotive Industries.