A new report suggests Jaguar Land Rover may source its next-generation V8 engines from BMW, in a mutually beneficial agreement.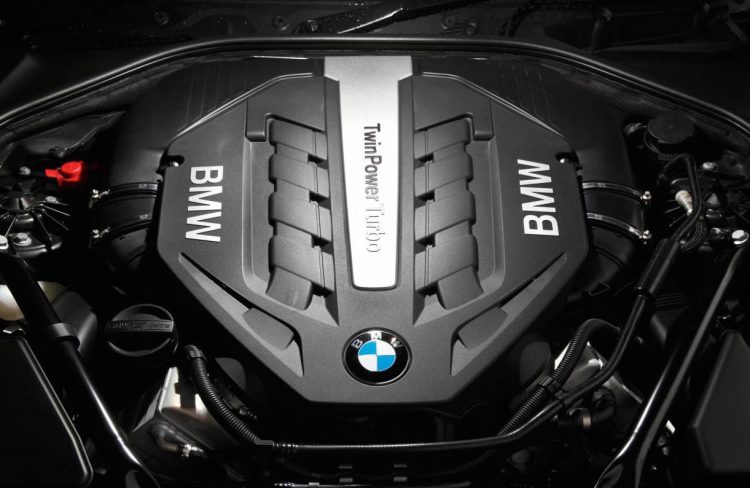 Larger engines, such as V8s, are fast becoming a casualty of upcoming emissions standards and the increasing switch to electric propulsion. Audi has publicly stated it intends to divert resources from creating a new V8 to electric cars, while Volvo will not produce anything with more than four cylinders in the near future.
As the current, AJ-V8, which can trace its ancestry back to Ford's modular V8 of the 90s, is in need of replacement soon, there is nothing in JLR's Ingenium strategy to substitute it.
Only inline three-, four- and six-cylinder engines will be produced by the company, according to an Automobile Magazine report, leaving a gap for future high-end and SVR sports models.
BMW's V8 uses fuel saving technology and features twin-turbos nestled inside the cylinder banks for faster operation and efficiency. This is set to be a worthy combination for JLR.
The deal would also give BMW the requisite economy of scale to continue with a viable business case for the increasingly endangered engine style.
If this plan comes to fruition, it would be the second time Range Rover vehicles have used BMW V8s, with the previous-gen Ranger Rover using the German 4.4-litre V8 while under Bavarian stewardship. Other cars which have used BMW V8s include the Morgan Aero 8, Bentley Arnage Green Label, Wiesmann GT and upcoming Bristol Bullet.