BMW has confirmed it will be launching the new X4 medium-size coupe SUV this year, following the launch of the X2 during the first half.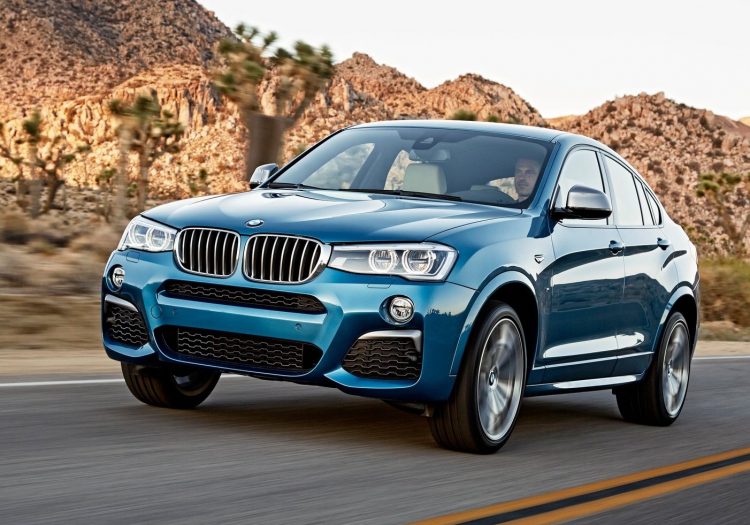 The news was confirmed during a BMW Group press conference at the Detroit auto show, saying that "2018 will be the year of 'X'!" BMW will also debut the all-new X7 super-large and super-luxurious SUV later in the year. BMW said:
"This year we will launch a new BMW X4 and extend the lineup of our X range, starting with the incredibly cool X2 in spring. This year, the hotly anticipated BMW X7 will go into production at Plant Spartanburg."
BMW is expected to continue offering an M Performance variant of the X4 with the model update. It's set to follow in the footsteps of the new X3 M40i, arriving in Australia later this year, featuring a range of M Performance enhancements and the same M40i badge.
Chief among which is likely to be the 3.0-litre turbo inline six producing 265kW and 500Nm. This engine is slightly tweaked from the outgoing X4 M40i which is offered overseas (not currently offered in Australia), producing 265kW and 465Nm.
For the first time, BMW is slated to offer an M Performance diesel variant, dubbed the M40d. An example, thought to be a pre-production model, was spotted on the back of a truck last year wearing the badge, and also wearing a facelifted body design.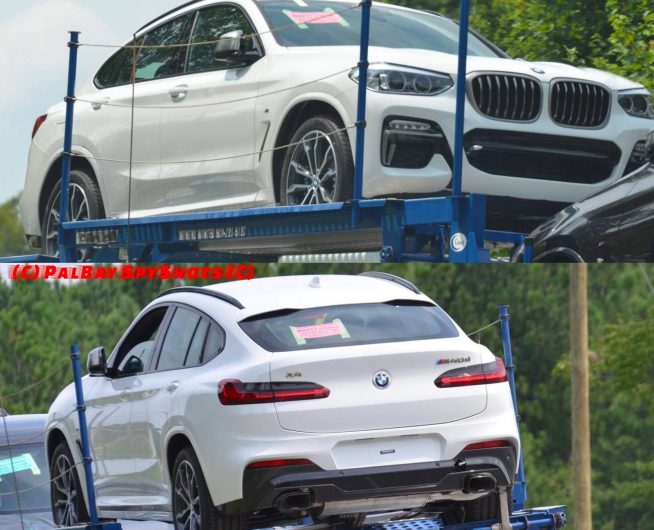 An M40d version is likely to be powered by a 3.0-litre inline six diesel, potentially using quad turbocharging technology like in the 750d. In that, the engine develops a mighty 294kW and 760Nm, however, these outputs seem a bit far-fetched for the mid-size SUV and might be turned down somewhat.
In terms of the freshened up design, we can probably turn to the new X3 for some clues. Expect a more upright set of kidney grilles, peeled back headlights, thinner taillights, and BMW's latest lower front bumper bar treatment which includes unique side clusters.
With the X2 launching in the second quarter of this year (globally), we'd anticipate an unveiling of the new X4 around the same time. A first-look debut may even take place at the Geneva show in March.