Volkswagen Group has pleaded guilty to three felonies in the United States, including conspiracy, obstruction of justice, and introducing imported merchandise into the USA by means of false statements. This essentially makes Volkswagen Group a felon.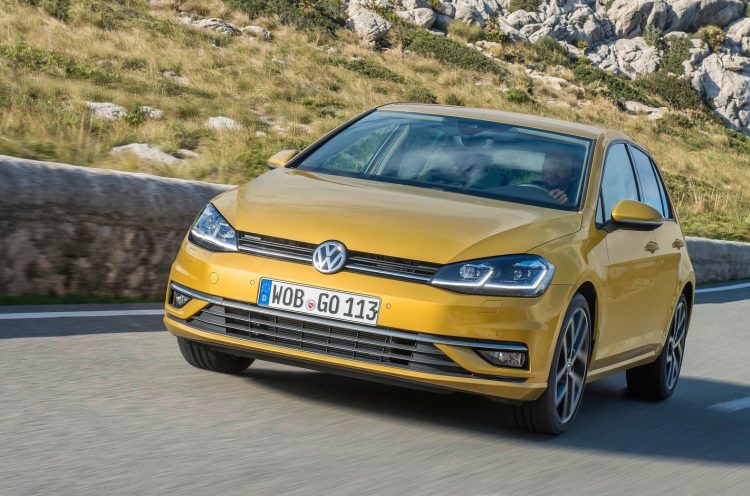 The automotive giant pleaded guilty on Friday in U.S. District Court, following the uncovering of the huge, multinational dieselgate scandal which involves many VW Group vehicles that were found to have been fitted with illegal devices that manipulate emissions testing results.
In the U.S. this is down to almost 590,000 turbo-diesel vehicles that were imported to the market, that all violated emissions laws.
According to a Reuters report, the court hearing on Friday was the first time Volkswagen had officially pleaded guilty to criminal conduct in any court in the world.
The settlement includes Volkswagen paying US$4.3 billion in fines, and an independent monitor must also observe the company's presence in the market for at least three years for it to continue to sell vehicles in the U.S. If the company had chose not to settle, it's understood it might have faced fines of up to US$34 billon. In a statement, VW said:
"Volkswagen today is not the same company it was 18 months ago – the change process under way is the biggest in our history. We have taken significant steps to strengthen accountability, increase transparency and transform our corporate culture."
According to an Automotive News report, the cost of the dieselgate scandal so far is somewhere in the region of US$24 billion. And that's just in the U.S. alone. There are a number of ongoing court cases going on around the world, including in Australia, that could see this figure soar much higher.