Now that Volvo has revealed the new V60 wagon, the next model we're yet to see is the S60 sedan version. And it looks like it will be shown halfway through this year.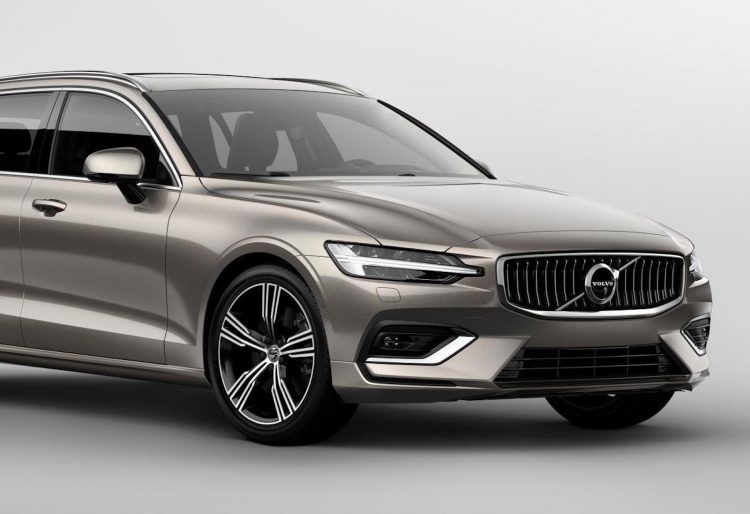 The debut is set to take place during a special presentation in South Carolina during the US summer, according to a CNET report. Why South Carolina? Well, Volvo has just set up a new factory in the region and production of the S60 will take place their.
Judging by the V60 (pictured), the new S60 is set to be quite a suave entrant for the mid-size premium sedan class. It'll be looking to swipe sales from all of the German rivals, including the Audi A4, BMW 3 Series, and Mercedes-Benz C-Class.
This segment has seen a number of changes over the past few years, and certainly since the current-gen S60 launched back in 2010. We've seen the Jaguar XE arrive on the scene, the Infiniti Q50, and the Alfa Romeo Giulia. The S60 hasn't really been able to keep on top of most of these in terms of sales in Australia.
During 2017 Volvo Australia sold just 273 S60 models (plus 100 V60s), against 791 Jaguar XEs and 639 Alfa Romeo Giulias. Only the slow-selling Infiniti Q50 reported a lower figure, of 228 units. All of these are no comparison to the front-runners of the segment though, with the Mercedes C-Class reporting 8549 units for the year.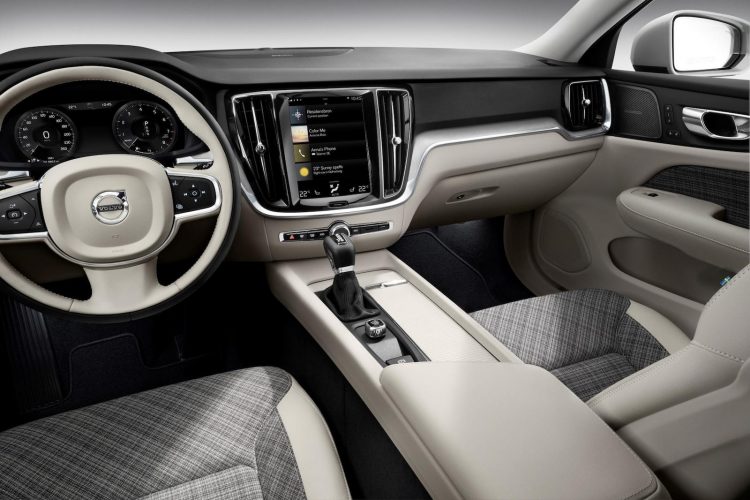 For the next-gen model Volvo is using its new Scalable Product Architecture, as used under the S90, XC90 and XC60. This helps facilitate increased interior space, improved luxury, and more advanced connectivity, with a large touch-screen media interface for the passengers.
Under the bonnet, powertrains are likely to be the same as those in the V60. The wagon is offered with two hybrid options, including the T6 Twin Engine that develops a combined output of 254kW and the T8 with 290kW. There's also the T5 and T6 regular petrol units, and the D3 and D4 diesel options.
Aside from coming in as one of the more stylish propositions in the class, the S60 is also expected to be one of the safest. Technologies such as Pilot Assist autonomous-like cruise control, advanced City Safety with automatic braking capability, and Run-off Road Mitigation are a given.
First deliveries of the V60 wagon are scheduled to commence in the third quarter of this year, globally, with the S60 sedan likely to follow a few months after.