The Danish may be more famous for their sugary biscuits than bitumen-melting supercars but that won't stop the Zenvo TS1 GT from wowing Geneva Motor Show attendees in the coming days.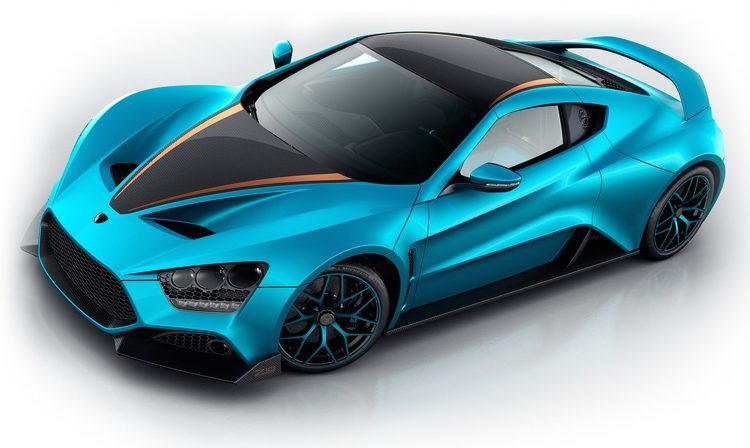 To celebrate the company's 10th anniversary, the TS1 GT uses a 5.8-litre flat-plane crank V8 that makes 867kW, with a helical-cut gearbox that sends its power rearward and can shift gears in 40 milliseconds. A top speed of 402km/h is said to be possible.
A major rework of the original, 2009 TS1, the car "begins a whole new era for Zenvo" according to Nigel Gordon-Stewart, Zenvo commercial director and a veteran of Lotus and McLaren. He went on to say:
"It's a Phoenix car for us, literally. We've built a new factory on the Danish island of Zealand, our prototypes have been in Lapland testing a revolutionary new traction control system, and we'll soon announce details of a new dealer network in Europe, the UK and the US, designed to meet the needs of customers who are already waiting for our cars."
Next up for the Danish marque is said to be a foray into hybrid and electrification when the succesor to the TS1 eventually arrives. We will bring you more coverage in coming days.