McLaren has announced it will name the upcoming track-only edition of the mighty P1 the P1 GTR, paying tribute to the original McLaren F1 GTR that took victory at Le Mans 20 years ago.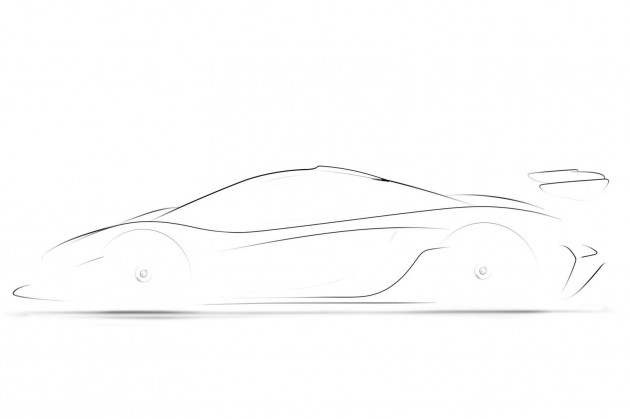 The new version will be a strict limited edition model and it will go into production once the final 375th example of the P1 road car rolls off the production line. The GTR will be available only to those 375 who have bought the P1.
At this point no information on lap times has been revealed, but it will be more extreme in every way compared with the P1. It will boast greater levels of grip, performance, aerodynamics, and downforce, according to McLaren.
Engine power, coming from a 3.8-litre twin-turbo V8 and an electric motor hybrid system, will top 1000PS (736kW). To ensure maximum traction for the rear-wheel drive setup, the GTR will come with slick tyres, a wider track, and revised aero.
Each customer will be provided with a personalised programme to build driver capability, including exclusive consultations with the McLaren driver fitness team, access to one of McLaren's racing simulators, as well as participation at a minimum of six dedicated international drive events taking place at some F1 tracks.
The P1 GTR will wear an eye-opening price tag of 1.98 million pounds (that's around AU$3.6 million).