Could this be a preview to the next-gen Mitsubishi ASX? It's called the eX concept, and it will make its official debut at the Tokyo Motor Show later this month.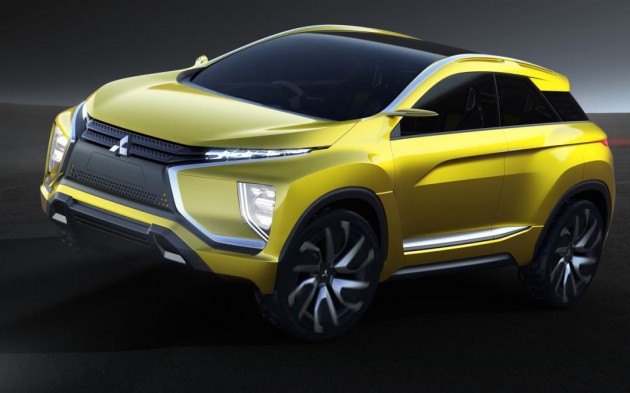 Mitsubishi says the eX is a vision for a unique compact SUV for the fast-growing market segment, building on the company's extensive EV and PHEV development history.
It features a next-generation fully electric drive system with all-wheel drive, along with automated driving capability and connected car technologies. There's no mention on powertrain specifics as these are likely being withheld until the debut event.
As for the design, it showcases the latest form of the company's Dynamic Shield front end which is currently seen on the new Outlander and Challenger. Mitsubishi says both the exterior and interior of the eX indicate the company's future design direction.
"Overall, it evokes the image of a sporty crossover zipping nimbly around town as it merges the elegance and stylishness of a 'shooting brake' with compact SUV lines. The front end is a new interpretation of the Dynamic Shield front design concept," Mitsubishi said.
With the current ASX being one of only two SUVs left in the showroom yet to take on the new Dynamic Shield layout, we suspect the eX could preview the design of the next-gen ASX. Stay tuned for more details.