With the Mazda RX-8 now out of production, there are currently no rotary-powered vehicles on the market. Mazda is working on a new-generation 'RX' sports car though, and a new rotary engine is under development.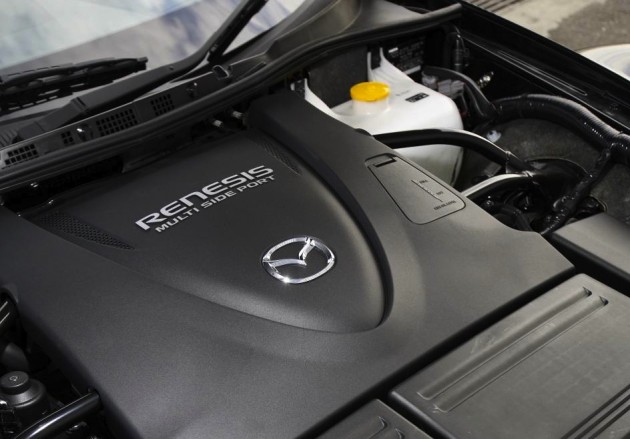 According to a recent Autocar report in the UK, Mazda engineers are still developing an all-new sports rotary. Plans are yet to be officially approved by Mazda executives, however, an engineer said to the publication that production could be possible within five years if engineering and testing results go to plan.
So far there's been very little details and specifics released regarding the new engine. It was previously thought a '16X' would adopt an industry-first laser-ignition setup. There's now word it will first come in naturally aspirated form with a turbo version being planned further down the track.
Whatever the engine entails, it's still unclear what car it will power. Mazda recently revealed it will introduce a lease-only JDM vehicle using a range-extending hybrid setup, including a small rotary unit to recharge the batteries, although, this will not be the anticipated sports car.
The last 'RX' sports car, the RX-8, went out of production because it could not meet strict new international emissions regulations. The new version is expected to be much more fuel efficient.