BMW is apparently working on a top-notch 'M2' high-performance coupe based on the new 2 Series, ready to sit beneath the upcoming M4. This would make it a successor to the old 1 Series M Coupe.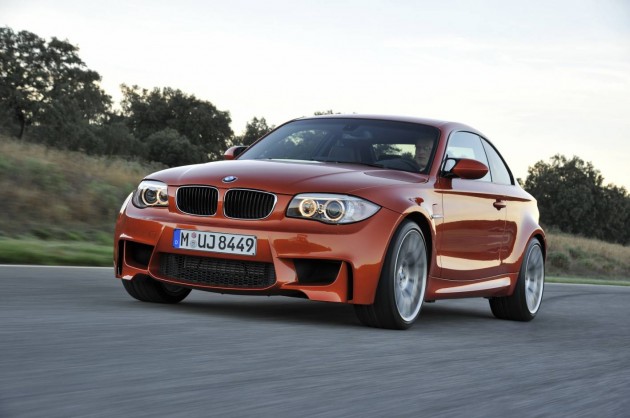 BMW's M Division has been expanding out in recent years and fettling not just the 3 Series and 5 Series, in the case of the M3 and M5, but also the X5 and X6 SUVs, and even the semi-M models such as the current M235i (below) and M135i hatch.
Rumour has it the next model on the agenda will be based on the new 2 Series coupe. More specifically, the already-serious M235i.
The M2 is set to come with a full suite of bespoke M components including suspension, brakes, interior bits and pieces, wheels, a specifically tuned driveline, and even chassis enhancements in the form of extra bracing and increased rigidity.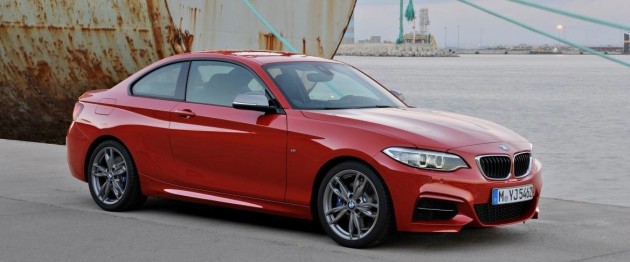 A tweaked version of the widely used 'N55' 3.0-litre turbo straight-six engine is also on the cards. In the M235i the engine develops 240kW. In the M2, speculations suggest a figure of around 280kW.
Like the 1 Series M Coupe, which was a special edition model limited to just 2700 units (expanded to 6309 due to popular demand – 200 in Australia), the M2 is expected to come with a proper six-speed manual transmission. A quick-changing auto might be offered as an option.
BMW will want to slot the model into a very fine gap in terms of acceleration and performance. The M235i is able to cover 0-100km/h in 4.8 seconds while the new M4 covers it in 4.3 seconds. (The 250kW 1 Series M Coupe was able to do it in 4.9 seconds.)
It is only early days yet and BMW hasn't mentioned anything officially. Given the 2 Series coupe has only just gone on sale, we shouldn't expect to see a hot M version for at least a couples of years, if the rumours are true that is.