Welcome to the MINI Cooper SE. Otherwise known as the first fully electric series production model from the iconic British, BMW-owned small car brand.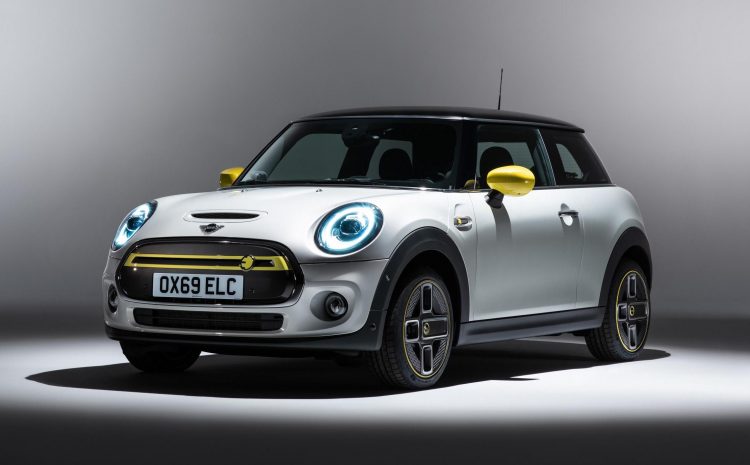 The MINI Cooper SE is not only the first electric MINI, it's also being pitched as the first small car for the premium segment to run on electric power alone. And best yet, it borrows the same cute and stylish design as the regular Cooper, albeit infusing some discreet eco-car highlights.
Power comes from a 32.6kWh lithium-ion battery which is T-shaped and mounted within the car's floor for optimum weight distribution and low centre of gravity. It sends power to an electric motor mounted at the front axle, developing 135kW and 270Nm. The full-charge range is between 235-270km.
Charging can be done with a household socket, a wallbox, a public charge station, or super-charging at up to 50kW. At the maximum 50kW, owners can expect a top up to 80 per cent charge in around 35 minutes. At 11kW using a home wallbox or public station it takes 2.5 hours for 80 per cent, or 3.5 hours to 100 per cent.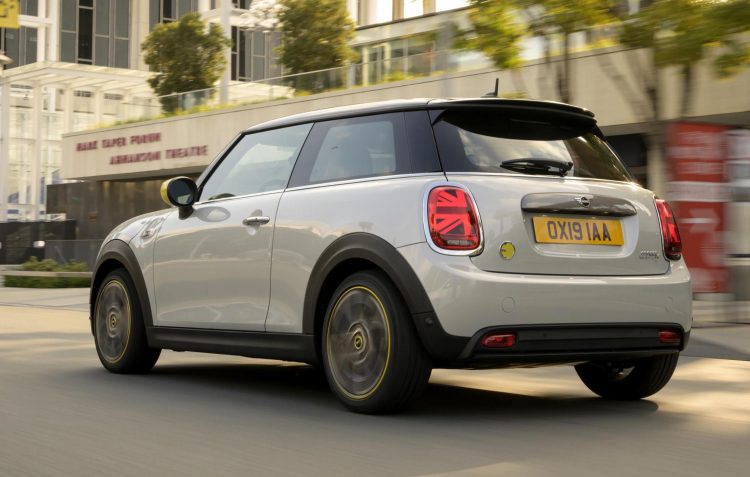 There is a single-gear transmission with an integrated differential to manage the power, with a unique drive slip control system ensuring traction. Acceleration from 0-100km/h is taken care of in a very respectable 7.3 seconds, and it offers a top speed of 150km/h. MINI says that, in particular, acceleration over the first 60 metres is effortless, allowing it to keep up with some sports cars.
Like the regular MINI Cooper, the Cooper SE offers fun and capable handling in the corners. There's a strut suspension setup at the front and a multi-link rear end, like on the regular models, with electromechanical steering. If anything, the SE could handle better than the regular models in some circumstances as the centre of gravity is 30mm lower than in the Cooper S.
Drivers have a number of different drive modes to choose from, including MID, Green, Green+, and Sport. All four modes alter the throttle response, steering response, and some of the air-conditioning settings in the case of the eco modes to prolong range.
As for the exterior design, it is pretty easy to spot the SE thanks to yellow highlights for the front grille and side mirrors, while the rear apron is revised and of course no longer features exhaust outlets. The underbody is also completely flat, and buyers will be able to option for special 17-inch aero alloy wheels.
The new model is on sale in Europe now, with prices starting from £24,400 in the UK. First deliveries are scheduled for March 2020. MINI Australia is yet to confirm if the SE will make it Down Under.