Nissan is working on the next-gen Nissan 370Z which is set to downsize in terms of engines and dimensions. It's being labelled as a spiritual successor to the old Datsun 240Z.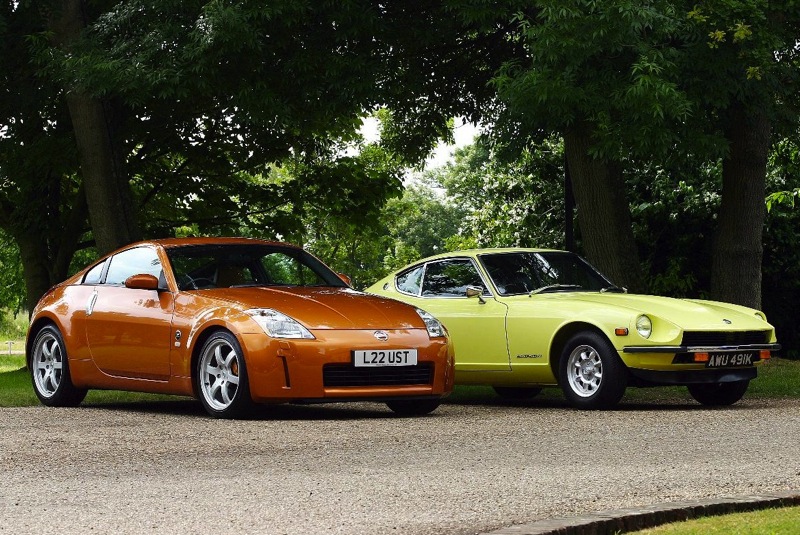 Codenamed the Z35, the new Z car will be the third generation of the modern series, featuring the most dramatic changes from the first two. It's understood the car will be around 5cm narrower, and could lose about 190kg from its kerb weight.
According to a source close to Nissan speaking with Motor Trend in the US, power will come from a range of V6 and four-cylinder engines. It's believed Nissan wants to slowly phase out the current 3.7-litre V6 to make way for a more efficient yet just-as powerful turbo four-cylinder.
There's been mention of a new 2.5-litre turbo four, which could produce up to 245kW – like the current 370Z V6 – however, emissions regulations may see that figure drop to around 216kW. It shouldn't upset enthusiasts too much though as the reduced weight is likely to offset and provide similar overall performance. Of course, Nismo may also step in to provide extra juice for those wanting more.
While the current generation 370Z is taking on some of the more up market rivals such as the Audi TT, BMW Z4, and even the Porsche Cayman, the next version is set to go back to its roots and become a more accessible sports car, even returning to the character of the 350Z.
With reduced size, weight, and engines, the price is expected to drop. Could we see a rival to the popular Toyota 86/Subaru BRZ? Prices aren't likely to drop to the $29,990 figure of the Toyota, but we could see a $45,000 price tag on the entry level variant.
A concept version is expected to be unveiled at the Detroit Auto Show in January, with sales potentially kicking off early in 2015.