If you're a performance car enthusiast, you've probably heard of Mercedes-AMG's range of 45 and 63 cars. What's next? There's news Merc will soon launch a range of '53' cars.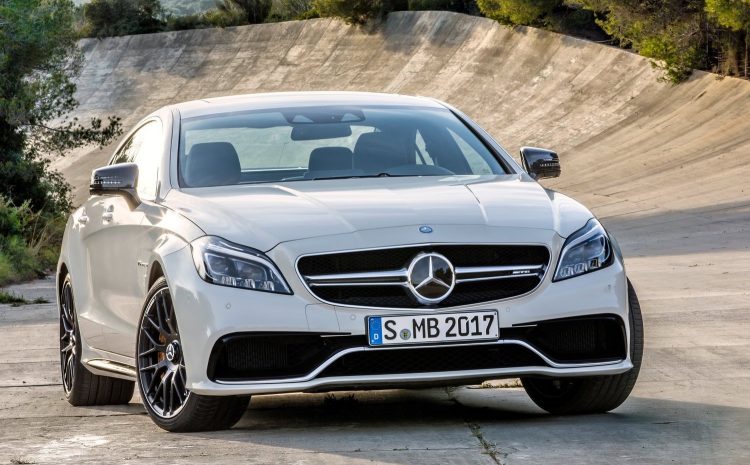 It's understood the new designation will debut on the upcoming CLS, as the CLS 53 AMG. This is expected to be followed by the E-Class coupe and convertible where the name 'E 53 AMG' might be the only AMG available in the two-door family. V8 E 63 AMG models in sedan and wagon format are set to continue, while it's unknown at this stage if a new CLS 63 V8 will be offered.
As you might have guessed, the 53 name is set to be a semi-serious performance model family, sitting beneath the range of 63 models such as the latest E 63 AMG that develops 450kW. As such, the upcoming CLS 53 AMG will reportedly be powered by the new M256 inline six-cylinder engine.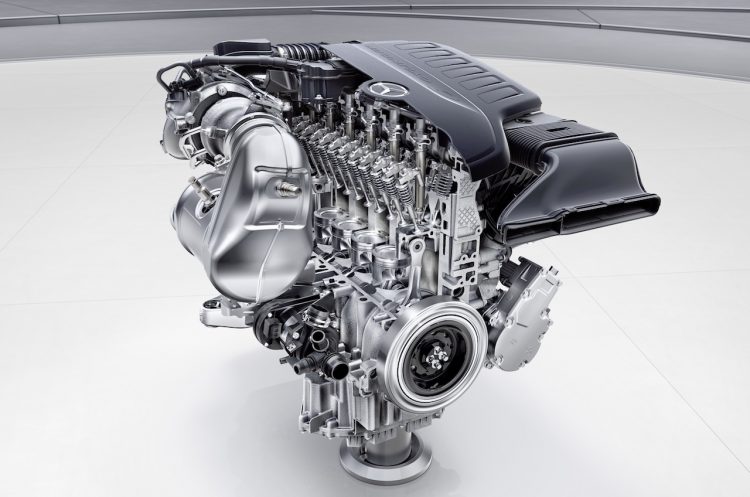 Mercedes-Benz has already revealed some details of the smooth new inline six, including an initial power output rating of 300kW and 500Nm. It uses a 48V electric system which powers some engine accessories such as the power steering and electronic turbocharger. Power will apparently be tweaked to around the 320kW mark for the AMG, but an additional electric motor hybrid system is said to be in the works to further boost overall output.
As far as we know this M256 inline six will be the sole engine for 53-badged models, including the E 53 and potentially other models that ride on the MRA (Modular Rear Architecture) such as the C-Class. However, with two different AMG models of the C-Class already available (C 43 and C 63), adding another might cause the lineup to trip over itself.
Timing for the new CLS 53 AMG hasn't been officially confirmed, but a debut in the next 12 months is very likely. Mercedes-Benz might use the upcoming Frankfurt motor show in September. Stay tuned.