The J.D. Power Dependability Study results are out for another year, and another year Lexus has come out on top. This is the fourth year running the luxury Toyota-owned brand has received top score.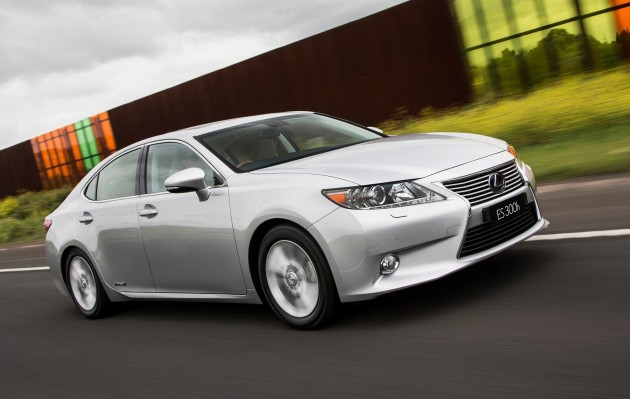 Every year – now the 26th year – J.D. Power and Associates collects data from thousands of vehicle owners to compile together very interesting real-world consumer-focused advice. This year the survey was based on responses from 34,000 vehicle owners. Specifically, those who have owned their car for three years, since new, for model year 2012 vehicles. It is one of the biggest surveys of its kind in the world.
Lexus came out in front, with a score of just 89. This reflects 89 problems per 100 vehicles (PP100). Last year the premium brand received a score of just 68, however, due to changes in the study all scores cannot be compared to last year's efforts.
Although Lexus sits at the top with parent brand Toyota in third, Buick came in a surprising second place. It jumped from fifth place last year. Mercedes-Benz fell this year from second to eighth, while Mitsubishi moved from sixth last to a mid-range 17th.
Down near the bottom, Land Rover, Dodge and MINI remain the most problematic vehicles, according to owners. Land Rover is out of last place though, jumping just one spot to allow Fiat to take up last position.
In terms of specific vehicle models, the Lexus ES came in top place in the premium sedan segment, while the Chevrolet Malibu came in top place in the regular mid-size sedan segment. As for SUVs, the Toyota LandCruiser-based Lexus GX came in top place for the 'mid-size' premium segment (although it's actually known as a massive SUV in Australia), with the Kia Sportage picking up top small SUV.
Head over to the J.D. Power website for the full results in terms of specific models and the overall rankings.