The Lexus ES 300h hybrid and ES 350 have been confirmed as the variants which will enter the Australian market later this year, while a new GS 300h hybrid will bolster the existing GS range early next year.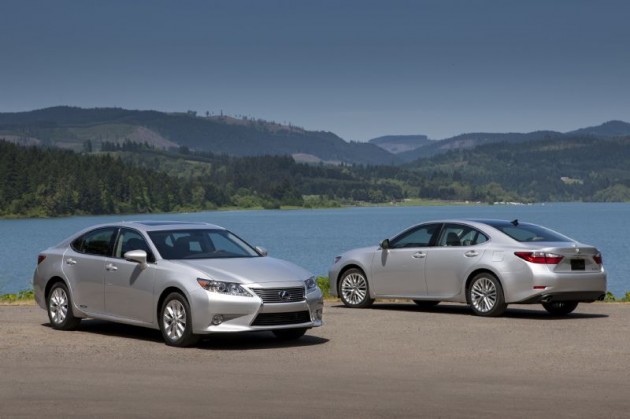 Up until now, Lexus Australia hadn't confirmed which new ES variants would be heading to local shores. The company will introduce the powerful 350 version, which comes with a 3.5-litre V6 producing an expected output of 204kW, as well as the 300h hybrid for exceptional economy.
The ES 300h will come with a 2.5-litre four-cylinder petrol engine supported by an electric motor assist system. Overall output is expected to be around 151kW.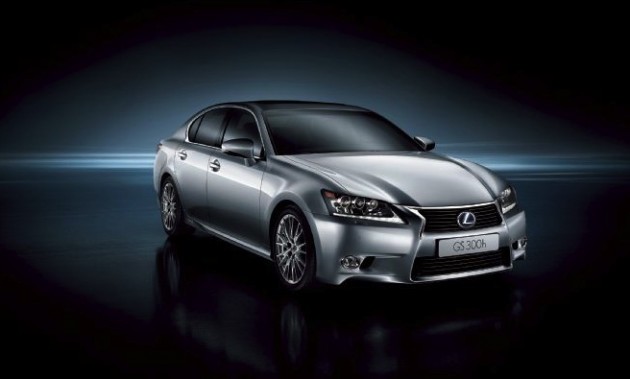 As for the GS 300h, this will be an entry-level hybrid for the GS, joining the flagship GS 450h. Power will come from a slightly tweaked version of the same system seen in the ES 300h mentioned above, with power expected to peak at around 164kW. Fuel economy is tipped to be under the 6.0L/100km mark.
Lexus Australia chief executive Sean Hanley said the new models will reinforce the current lineup, and reiterate the company's customer-driven focus and advancements on innovation and technology. He said,
"The return of ES to Australia is a direct result of continued customer demand and we are pleased to have secured not one but two options for them while simultaneously expanding our innovative hybrid vehicle portfolio.

"The addition of these three new models gives Lexus a distinct advantage in the luxury vehicle segment, offering a peerless product in ES and our seventh hybrid vehicle in the form of GS 300h."
The ES range is set to arrive during the end of 2013, while the GS 300h will hit showrooms during the first quarter of 2014. Prices on all three are yet to be announced.