If you were saving your hard-earned money to afford the McLaren P1, you're out of luck – all 375 units have reportedly sold out. Production only commenced around one month ago but it seems it has had strong interest from punters for quite some time.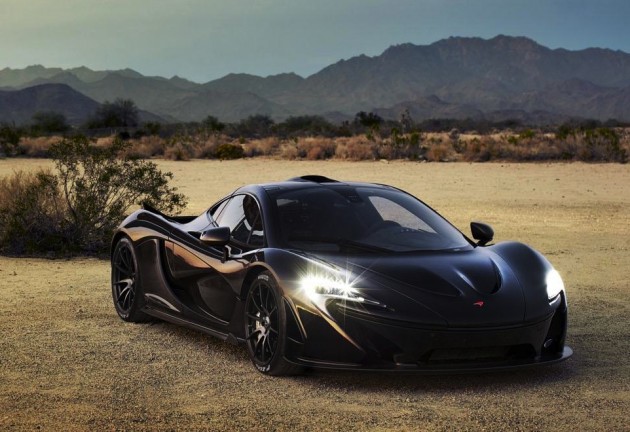 Originally unveiled at the Paris Motor Show in 2012, the P1 cranks out an incredible 674kW thanks to a twin-turbo 3.8-litre V8 coupled with an electronic motor that develops 132kW.
The P1 is certainly no slouch, capable of accelerating from 0-1ookm/h in just 2.8 seconds, 0-200km/h in 6.8 seconds, 0-300km/h in 16.5 seconds, and a quarter mile time of 9.8 seconds. Top speed is rated at 350km/h.
Not only is it a very quick piece of gear in a straight line, there's also the possibility it will become the quickest production vehicle to ever lap Germany's famous Nurburgring. Rumours have indicated a time of 6:47. An official time is yet to be announced.